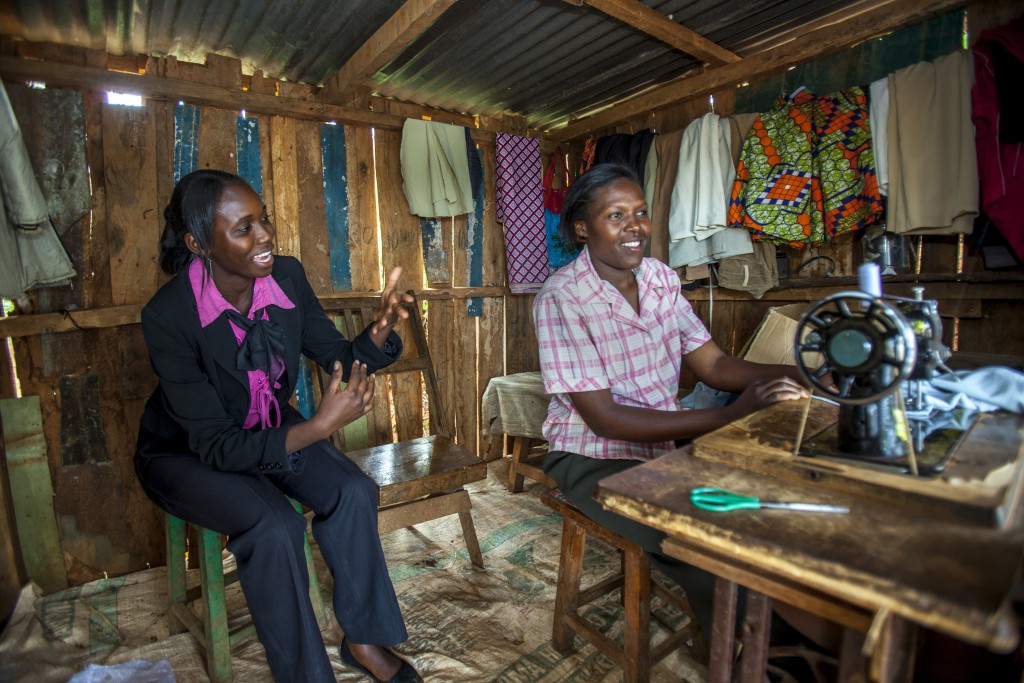 The east African nation is a land of sharp contrasts. Its economy has made very good progress and the country competes in the global market with commercial agricultural products. But not everyone participates in this growth – 41 per cent of Kenya's 40 million inhabitants do not have enough to eat. What they lack is often the chance to increase their income.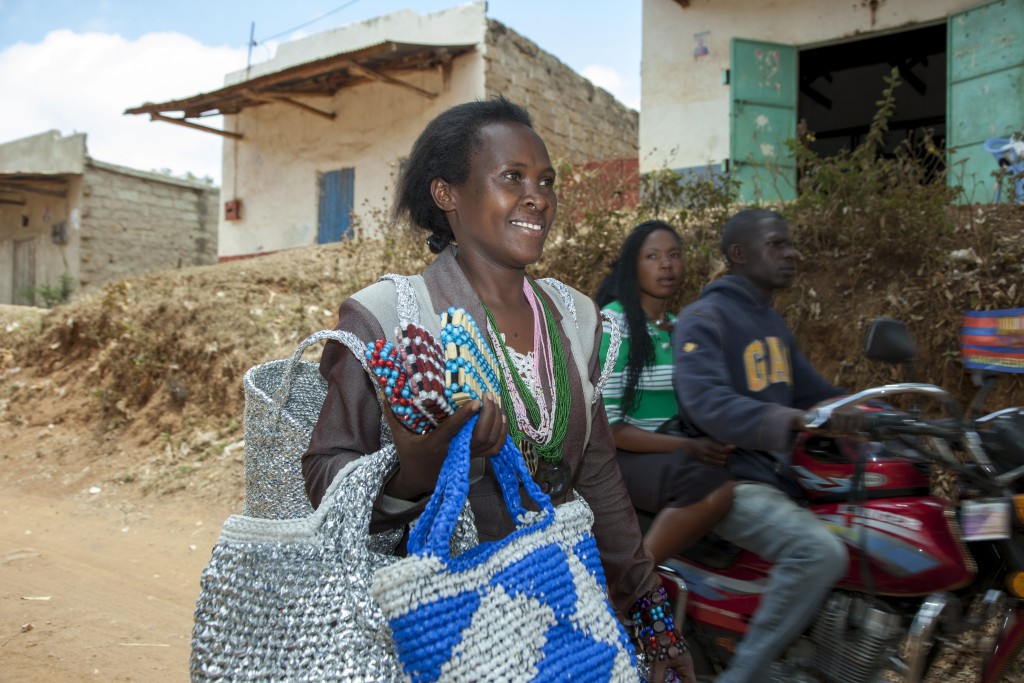 Moving from survival by cultivating a small plot of land to developing a business would allow them to afford enough good, clean water, access to health services and education. The ambitious aim of Hand in Hand's two-year project in the Kirinyaga district is to lift the whole community out of poverty and transform 750 people living from hand-to-mouth into successful entrepreneurs.
This work is broken down into four stages, starting with the creation of local groups – primarily women – who save and learn together and provide mutual support. Hand in Hand then helps them to identify and develop small businesses where they can utilise their own abilities and potential. The third stage provides access to microloans and establishes support groups which ensure that everybody repays what they borrow. Finally, help is provided to develop the businesses for larger markets. That in turn contributes to progress for the family and the local community.
About Hand in Hand
This Swedish organisation has worked in 10 countries since 2003, creating almost 1.9 million jobs. More than 1.2 million people have been trained to start over a million small businesses.
Hand in Hand's programme in Kenya has been subject to an independent evaluation, and is characterised as cost- and time-effective. The organisation receives government support in Sweden and the Netherlands.
All photos: Hand in Hand
Read more at Hand in Hand