This technique and the way the EEG investigation is conducted provide a benign, cheap, simple and good approach to checking people suspected of developing a brain disorder.
Comprising dementia specialists from the whole Nordic region, the research group recently published its results in the journal Dementia and Geriatric Cognitive Disorders.
These findings were also presented at the Alzheimer's and Parkinson's Diseases Congress (ADPD) in Nice during March, and the group has received many inquiries from other research teams. Work is now focused on developing a model for the scientists to share their data with others so that these results can find the widest possible application.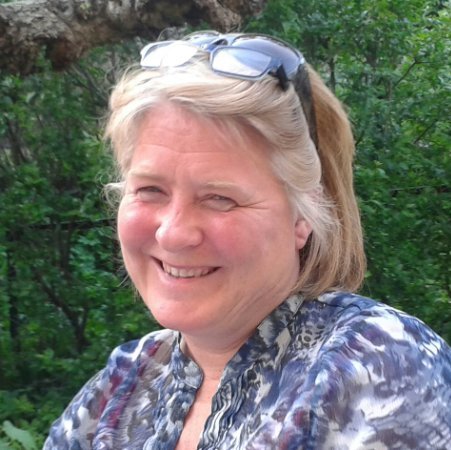 Anna Rita Herzog Øksengård, the scientific adviser at the Kavli Centre for Geriatrics and Dementia in Bergen and one of the project scientists, summarises the findings below.
Background
Dementia, or senility, serves as a collective term for a broad category of brain disorders. Its commonest form is Alzheimer's disease.
These conditions cause a gradual loss of intellectual function and memory – often accompanied by personality changes – as well as reduced control by patients over their own behaviour.
Eventually leaving sufferers unable to live an independent life, several forms of dementia can present symptoms and indications which resemble Alzheimer's.
A joint study by six research teams linked to memory clinics in five countries under the aegis of the Nordic network in dementia diagnostics (Nidd) has now enhanced knowledge of dementia diagnosis.
Purpose and method
An EEG method developed by Icelandic start-up Mentis Cura analysis results from people being investigated for dementia and senior citizens with normal health using a statistical model.
The aim of the Nordic study was to determine whether this approach can by used to establish which form of dementia might be developing.
Results
An EEG was administered to 372 patients with an average age of 71.7 years who had memory problems to varying degrees and were suspected of developing dementia. The same was done with 146 healthy older people.
This exercise has shown that the Icelandic EEG-based method is good at distinguishing people with Alzheimer's from the healthy elderly controls.
Furthermore, people with Lewy body dementia or dementia associated with Parkinson's disease can be identified and distinguished from Alzheimer's sufferers.
Conclusion
All the participating research teams observed the same protocol in a highly satisfactory manner. That has made it possible to combine data from them all in order to learn more about the benefit of a simple diagnostic aid.
This method is benign for the patient while also being cheap, accurate and accessible – an important consideration.
Nidd now wants to continue collaborating on several research projects with other modern methods used for dementia diagnosis in order to identify the most appropriate solution for each patient.
The study was published on 14 April 2015 under the title "Quantitative EEG applying the statistical Recognition Pattern Method: A useful tool in dementia diagnostic workup" (Engedal K et al) in Dementia and Geriatric Cognitive Disorders. A full copy can be obtained on request from knut.engedal@aldringoghelse.no or aroksengard@gmail.com