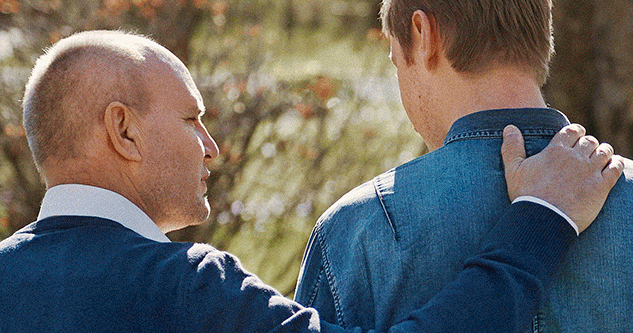 Mental illness and suicide are a serious health issue in Sweden, with some 1 600 people taking their own life every year. Mind has long been helping people with psychological problems.
The Kavli Trust has resolved to contribute NOK 500 000 to help build up the society's new help line for suicide prevention, which is due to be launched this autumn.
This service will be staffed by 150 volunteers who have received special training in talking with people beset by suicidal thoughts. They will provide support by phone, internet chat and e-mail, allowing them to reach Swedes both young and old with differing communication habits. Fully developed, the service will offer 20 000 supportive conversation per year.
Funds from the trust will be used to help recruit and train volunteers and contribute to the cost of telephony and IT, rent and information.
"Sweden currently has no round-the-clock help line for people in danger of committing suicide," reports Carl von Essen, Mind's general secretary.
"Many scientific studies show that such crisis phone lines can have a preventive effect. We're very grateful for the support from the Kavli Trust, which allows us to offer vital help."