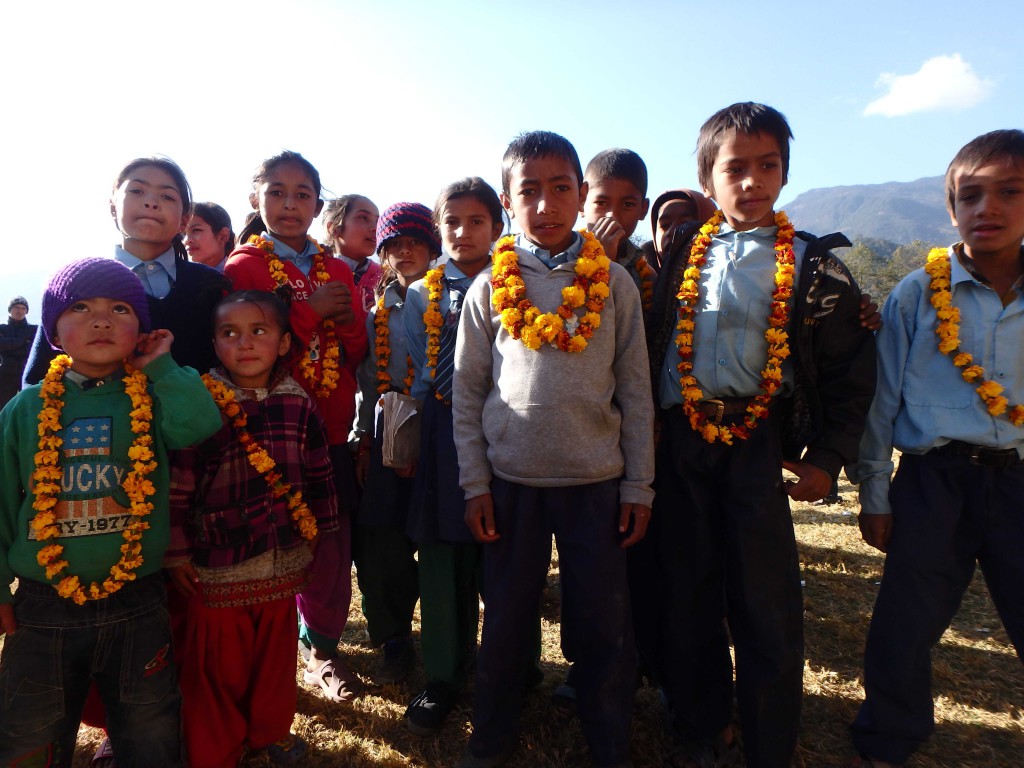 Poverty lies at the root of many human challenges, such as high infant mortality, lack of food, forced labour, prostitution, illiteracy and pollution.
The strategy of the Danish-based HPF is to strengthen the ability of people in poor communities to pursue value creation on their own behalf.
Education is a core commitment for the organisation because it believes that enhanced learning has a crucial impact both on child development and on the local community as a whole.
"We've adopted a donation approach which we call the '100 per cent model'," explains Pernille Kruse Madsen, founder and chief executive of the HPF.
"A group of business people we call the 'founding fathers' meet our administrative costs, so that all other donations go wholly to our projects.
"This means that all the funding being provided by the Kavli Trust goes to five schools in Nepal and is thereby helping 930 children to get a better education and start in life."
Impressive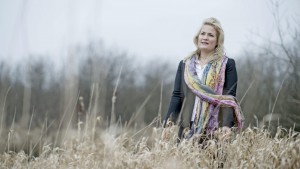 Madsen left a good career as a lawyer to found the HPF, and has quickly succeeded in building up an impressive organisation backed by a number of affluent Danish business people. They contribute both money and operational advice.
The Kavli Trust has decided to support the good work being done by the HPF at schools in the eastern Sunsari and Solukhumbu districts of Nepal. Children there have a long way to get to class, and state educational provision is poor.
Funds from the trust are helping to improve facilities and materials at the selected institutions, while also paying to train 60 teachers.
Such education is important for making progress, and the HPF programme ensures that school staff are better qualified to teach many pupils simultaneously.
At the same time, parents and children are being encouraged to be involved in order to create a shared objective of improved teaching at the schools.
Materials
"We devote resources to improving the teaching materials, too," says Madsen. "Good blackboards, furniture, books and tools help to create a positive atmosphere, which encourages learning and development."
Children get access to computer rooms with improved IT facilities. And the Kavli Trust's funds will be used to create a new well-equipped room for science teaching which allows pupils to combine theory with practice.
"Finally, our grant will be used to provide free morning classes for the poorest children in the area around the Navajoti school," Madsen explains.
"These youngsters often have difficulties coping with education in the state schools, and the money will pay for extra tuition to improve their chances of finishing their education."
Read more about Human Practice Foundation