Text: Teresa Grøtan
Photo: NorSahel and HBB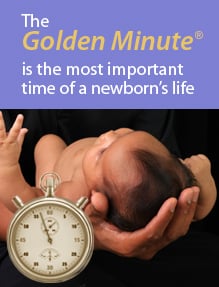 It has been called the "golden minute". The initial 60 seconds in the life of a new human is when he or she should draw their first breath, either unaided or with help from others.
According to the World Health Organisation (WHO), a million neonates (new-born babies) die worldwide every year from respiratory difficulties immediately after birth.
Norway's Lærdal Global Health has played a key role in developing Helping Babies Breath (HBB), a training programme tailored for poor countries with limited health resources.
As a non-profit company, it earns no money from the work it has done to produce equipment and teaching materials for the HBB technique.
Simple
Adopted by the WHO in 2010 and now used in 60 countries worldwide, the method is simple and based on using a kind of bellows specially developed for this purpose.
The baby must be rubbed warm and dry and, if it suffers breathing problems, the midwife is trained in efficient resuscitation with aid of the bellows.
HBB has not been used so far in Mali, which has an infant mortality rate of 98.2 per 1 000 live births – among the highest in the world.
In the Kati region, where the method is now being introduced, the death rate is as high as 102 per 1 000 live births. That compares with 2.5 in Norway.
Collaboration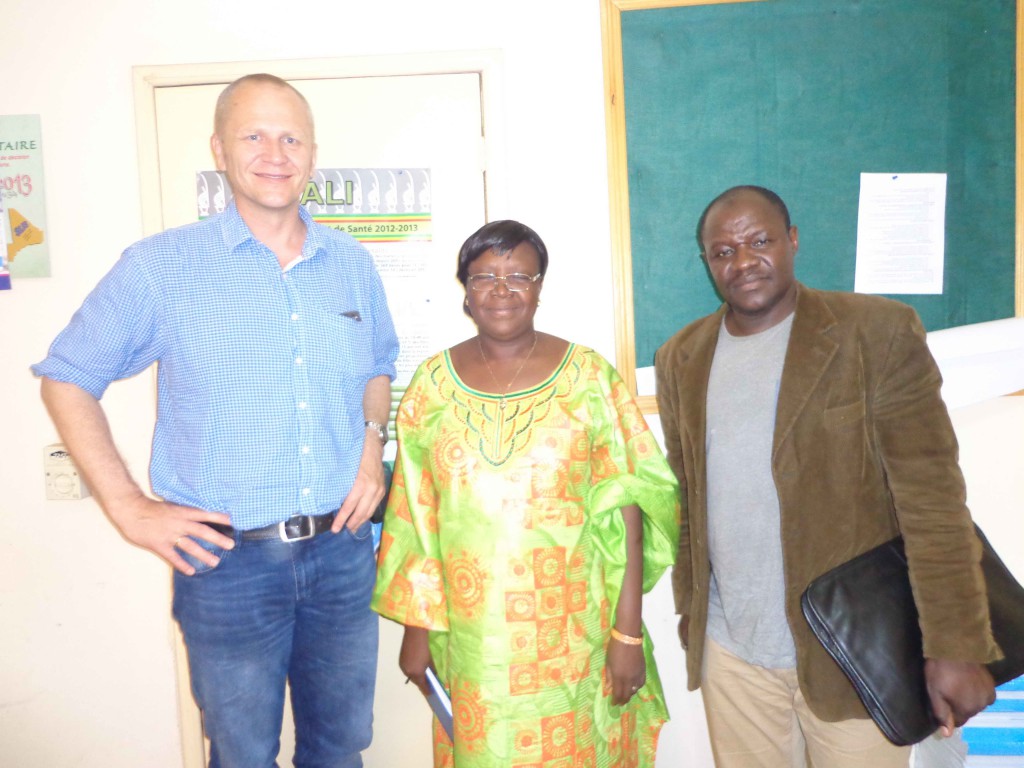 Photo: Project manager Hølje Haugsjå with director Marguerite Koulibaly at Mali's national health authority and Etienne Dembele, NorSahel's local representative in the west African country.
The introduction of HBB is being pursued by NorSahel, a Norwegian organisation committed to improving health and education in Mali, through a collaboration with the Kavli Trust.
Professor Ola Didrik Saugstad, a specialist in neonatal medicine, and the paediatric research institute at the University of Oslo are supporting NorSahel's work.
Saugstad has been involved in developing HBB, and will join forces with Norwegian and Malian health personnel in training local midwives at hospitals, health centres and delivery rooms.
This education will also be offered to pupils at the school of health in Kati as well as to traditional midwives in villages around the region.
All teaching in Mali is being pursued in cooperation with the regional hospital in Kati and the national health authority. Research is planned at a later stage on the impact of introducing the HBB method.
Plans call for 550 people to be trained with an eye to reaching the goal of having a person who knows about HBB, and has the necessary equipment, present at every birth in the country.
In this way, that first golden minute can become one of many in a long and good life.
Learn more about Norsahel (Norwegian only)