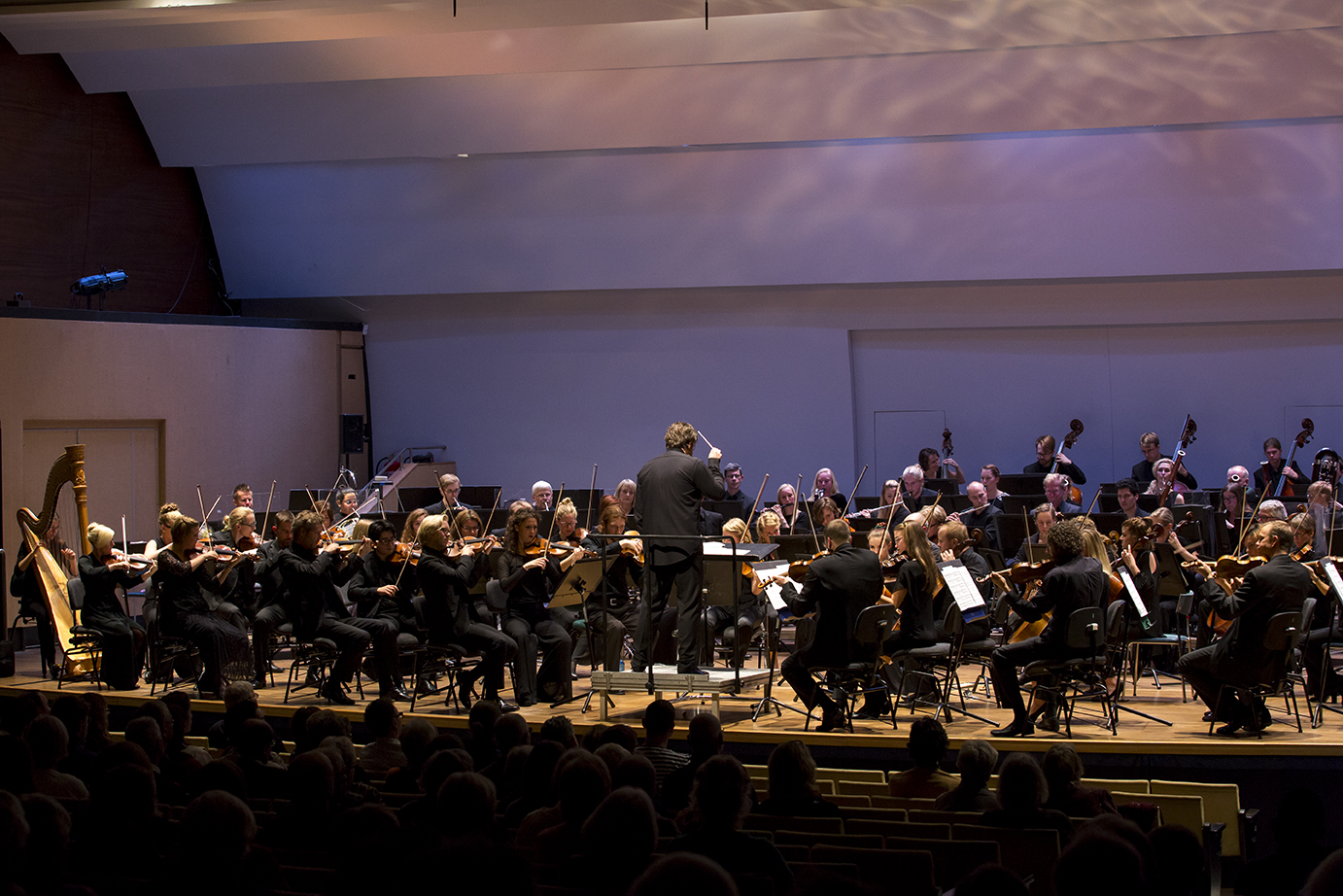 Text and photos: Nordic Orchestra Academy
The Nordic Orchestra Academy has offered youngsters the opportunity to participate with the Helsingborg Symphony Orchestra in south-west Sweden since 2012.
Run by the orchestra itself, this talent development programme aims to allow aspiring musicians to play alongside the regular performers under a professional conductor.
The project which the students participate in is intended to be as similar as possible to a normal orchestral production at the Helsingborg Concert House.
From the start, the Kavli Trust has been an important partner. Providing financial support over three years has created a stable foundation for the academy and a potential for development.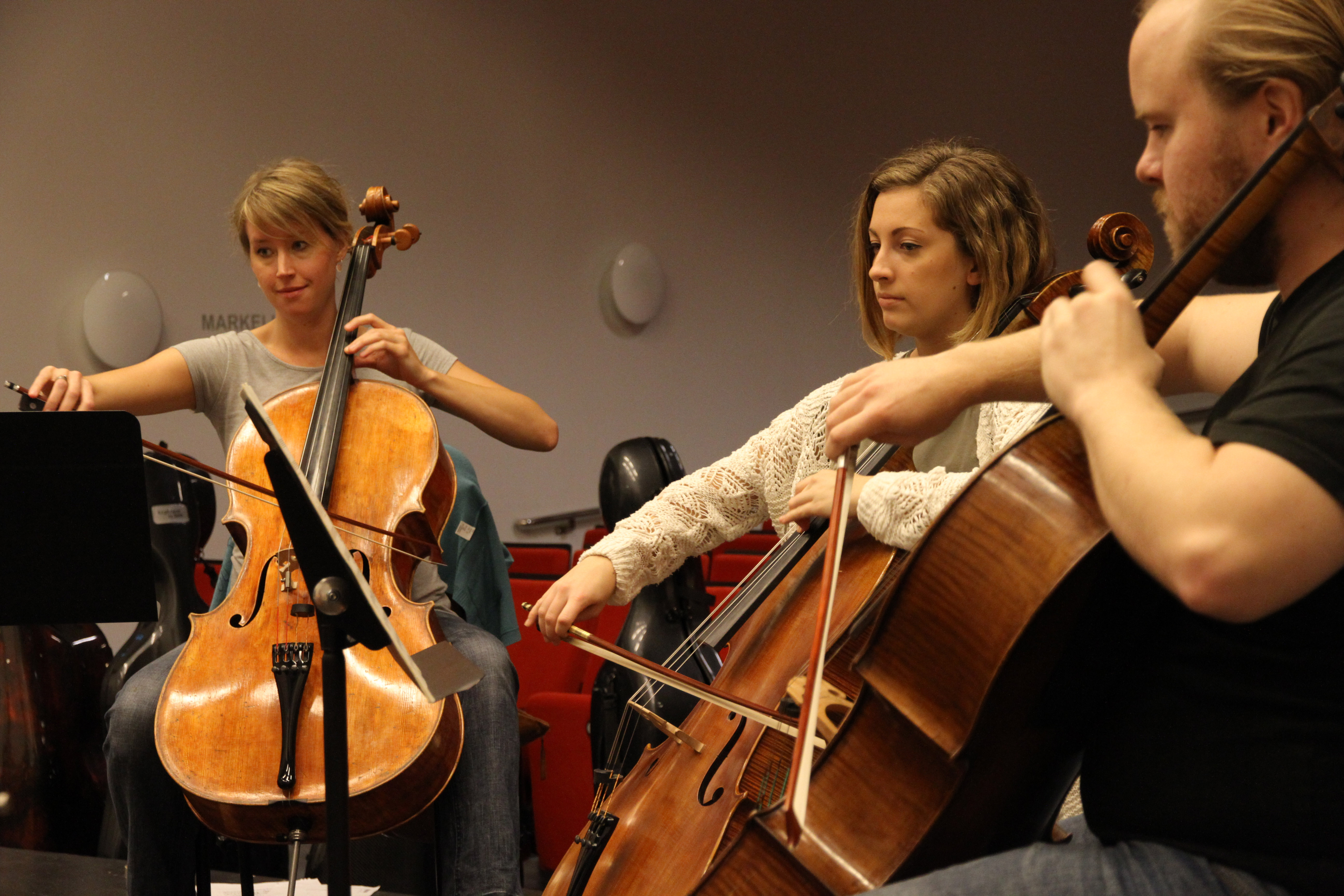 Positive
"The academy has made very positive progress," reports producer Erik Bergquist at the Helsingborg Symphony Orchestra and Concert House.
"This owes much to the generous contributions from the Kavli Trust and others, as well as to the high priority given to the project by the orchestra.
"Our musicians have also shown great interest and support. Their role is to serve as mentors and advisers to the young players – a job they've fully embraced."
The academy also gives students the chance to play with others from the Nordic region, encourages their musical development and nurtures their interest in becoming a professional musician.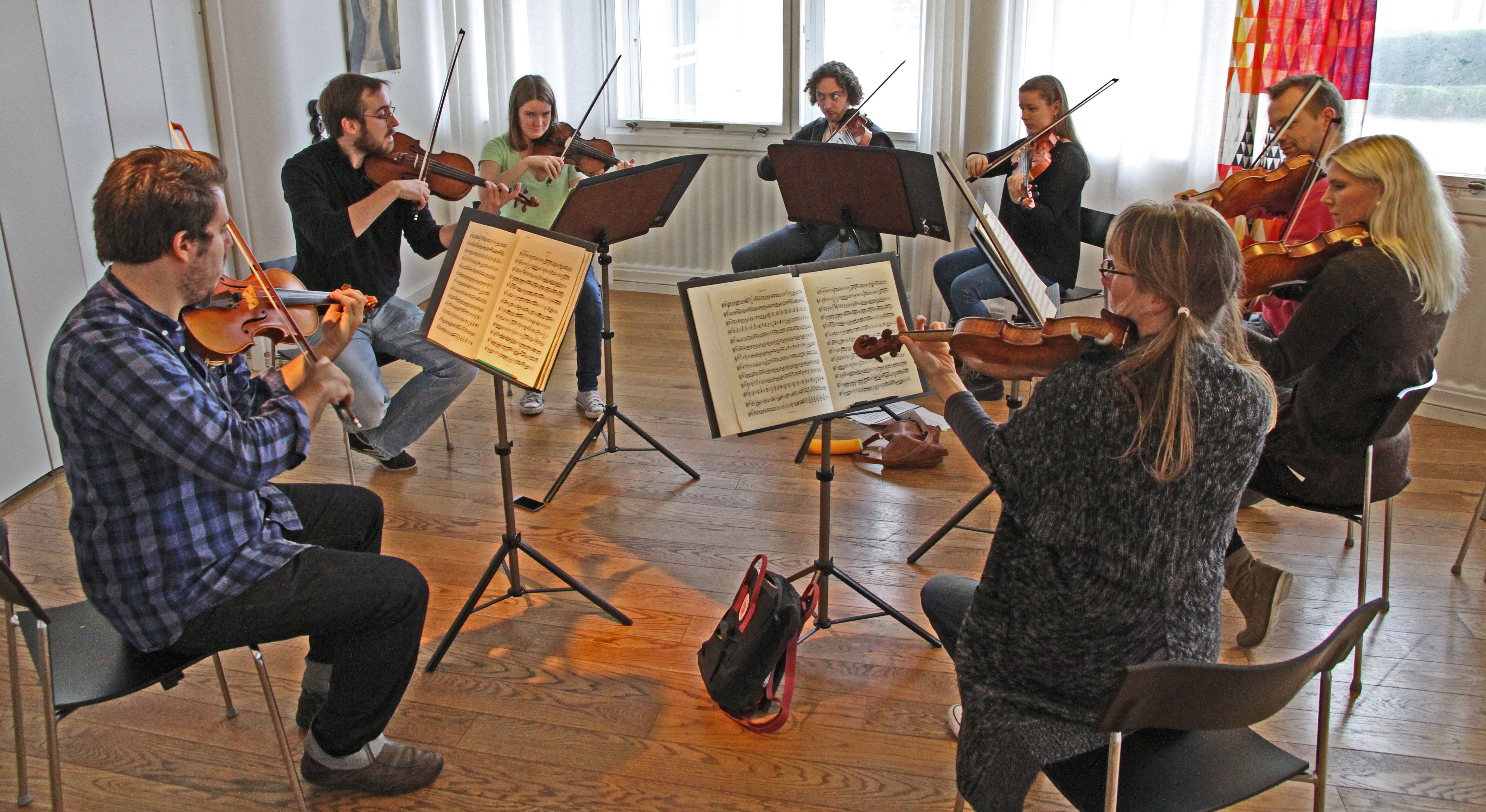 Participants
Until last year, attention was primarily focused on attracting participants across the whole Nordic region, with travel grants paid to students from Denmark, Finland, Iceland and Norway.
Young musicians also came to the Swedish academy from Spain, South Africa and Hungary under collaboration deals with these countries.
Since 2016, however, the project has been accredited by the Malmö Academy of Music as a free-standing university course which provides education credits. This means it is now open to more applicants from the whole EU/European Economic Area.
A collaboration has been entered into with the Barrat Due Institute of Music and the Music Conservatory at the University of Tromsø in Norway, and with the Iceland Academy of the Arts.
That gives students from these institutions the opportunity to take advantage of the unique education offered by the Nordic Orchestra Academy.
"Since these courses have now acquired university status, the quality of applicants has risen," reports Bergquist.
"Through this work, the Helsingborg Symphony Orchestra is hoping to contribute to the development of the profession and of future orchestral musicians."
Read more about the Academy here.
Watch a YouTube-film about the orchestra here.