The Human Aspect is called "the world's first life experience library". Their vision is to contribute to improving mental health by making sure no one feels alone when facing a life challenge.
On their homepage there are already 135 videos where people from 80 countries share the strongest and most defining experiences of their lives.
The interviews are supported by professionals and divided into three main questions:
•  What has been the greatest challenge of your life?
•  How did you get through it?
• What have you learned?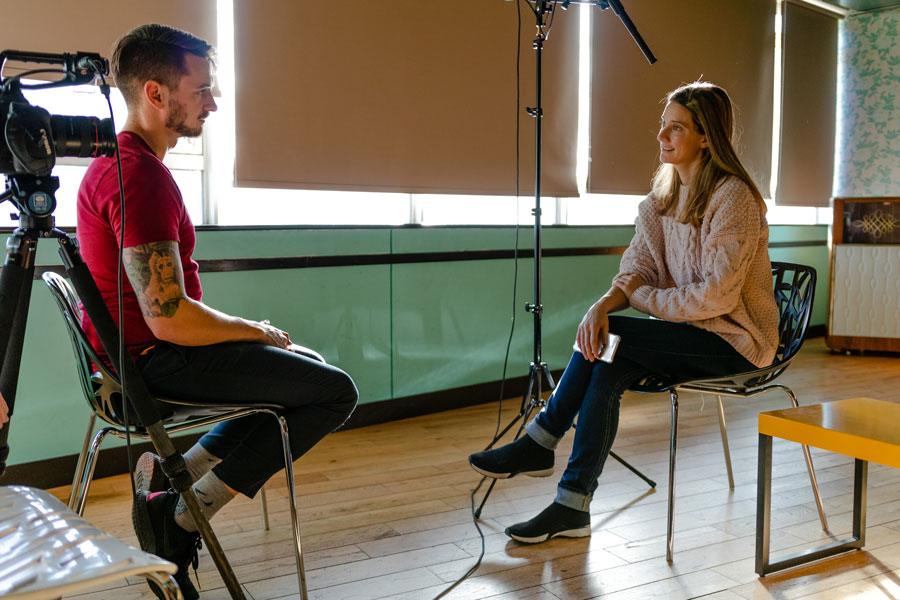 The video interviews are produced by Jimmy Westerheim and a large team of volunteers, creative professionals and other helpers. Photo: The Human Aspect.
Belief in the importance of sharing
The Human Aspect rests on a fundamental belief in the importance of sharing and talking about mental health challenges, but with a positive and constructive approach. The video interviews are supposed to give insight, support and guidance, focusing on lived experiences and providing well-trodden ways forward.
"Mental health issues are a growing problem. Stigma is one of the main challenges. We are more connected than ever before, but at the same time we have never been lonelier", says CEO and founder of The Human Aspect, Jimmy Westerheim.
In-depth interviews
"In the life experience library you will find in-depth video interviews with a diverse range of role models, celebrities and ordinary people side by side. Their common ground is that they are sharing their way out of the toughest challenge of their life", he says.
Among the interviewees are ex-prime minister in Norway, Kjell Magne Bondevik, Norwegian-American singer Chris Medina as well as the Chief Editor of The Human Aspect, Darta Sturite, who all talk about depression.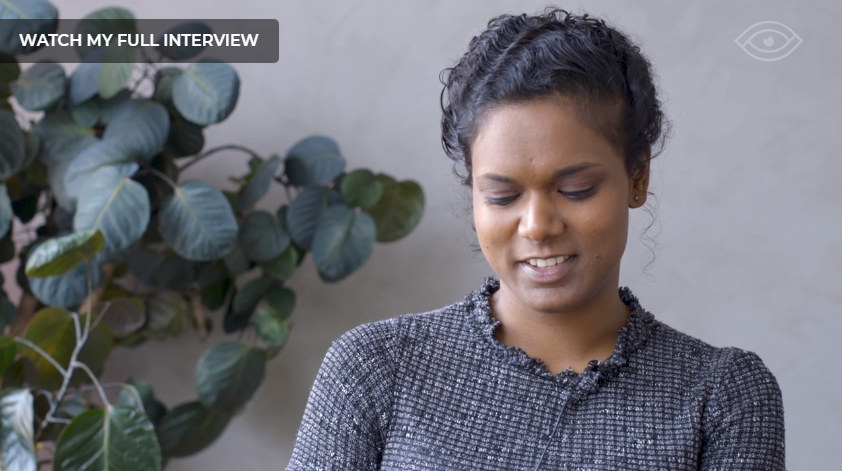 Watch film: Hamsika lost her close brother to suicide.
Kavli Trust supports ten new films
Kavli Trust now supports the production of ten new films for the library with 250.000 Norwegian Kroner.
Seeing as children and young people's mental health is one of the core areas for Kavli Trust, their support is earmarked for a young target group.
The films will tell stories about some of the topics young people currently struggle with the most: depression, exclusion, loneliness, identity, violence, sorrow from losing a loved one to cancer, religious identity, youth crime and bullying.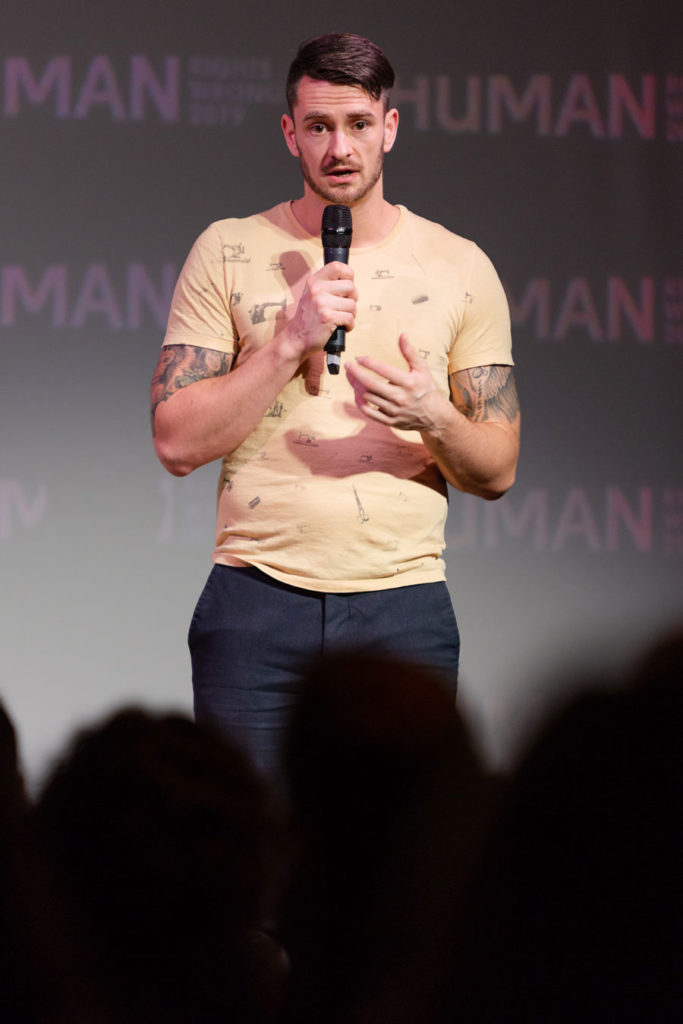 Jimmy Westerheim, founder and CEO of The Human Aspect. Photo: The Human Aspect
Generation Z
The aim is to reach out to as many people as possible who suffer from one of the challenges highlighted in the films.
"Our main target group is the so-called Generation Z, those under 25 years old, says Jimmy Westerheim.
"With the support from Kavli Trust we can make ten videos, which will be published on all our platforms, about ten important topics facing young people in society today. We will actively share the films with mental health professionals, and make sure that they are accessible for everyone. All of our interviews accessible and free of charge", says Jimmy Westerheim.
"We believe in a place where everyone knows that they can come and take the first step out of their own personal challenge. Our goal is to be a link between individuals and the professional and public services in Norway", he says.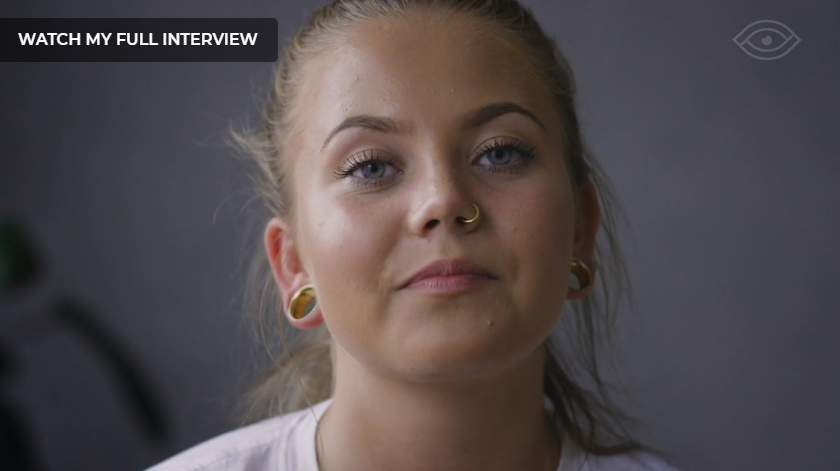 Watch film: Victoria was a teenager when her father had Alzheimer's