ADMINISTRATION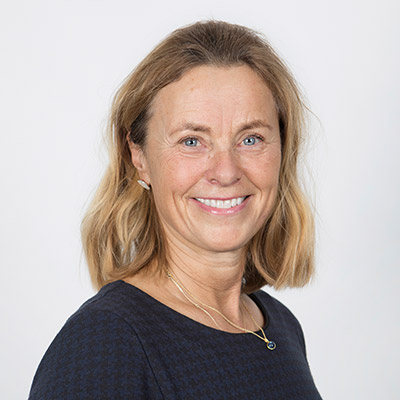 General Manager
Inger Elise Iversen
Phone:+47 90 89 45 67
E-mail:ingerelise.iversen @ kavlifondet.no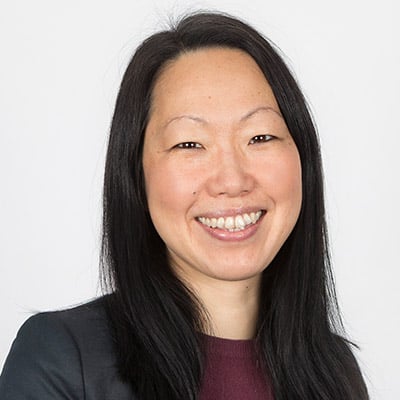 Head of Communications
Hanne Eide Andersen

Phone: +47 99 56 29 48
E-mail: hanne.andersen @ kavlifondet.no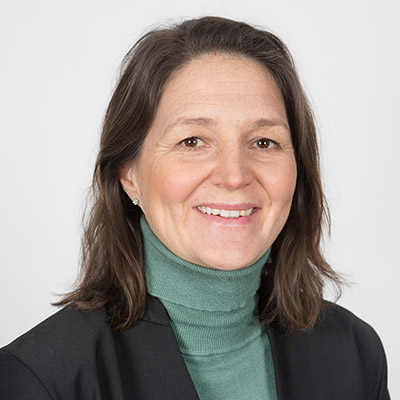 Head of Evaluation and Reporting
Guro Hjetland Sundsby

Grant Manager Norway and Sweden
Phone: +47 97 12 12 88
E-mail: guro.sundsby @ kavlifondet.no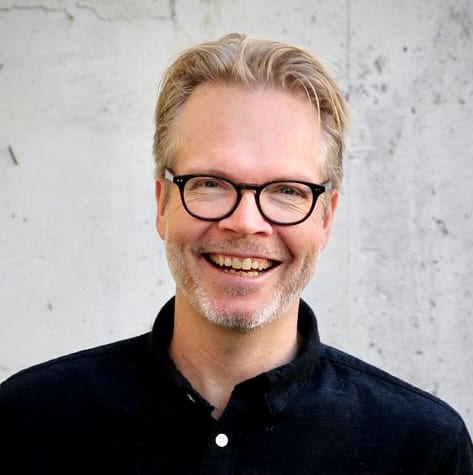 Head of Strategy and Development
Rune Mørland

Grant Manager UK and International Development Projects
Phone: +47 95 77 26 06
E-mail: rune.morland @ kavlifondet.no
BOARD
Members of our board of trustees are required to have competence in the Kavli group's business areas as well as experience from culture, research or humanitarian work. At least one trustee must have expertise in finance or investment activities.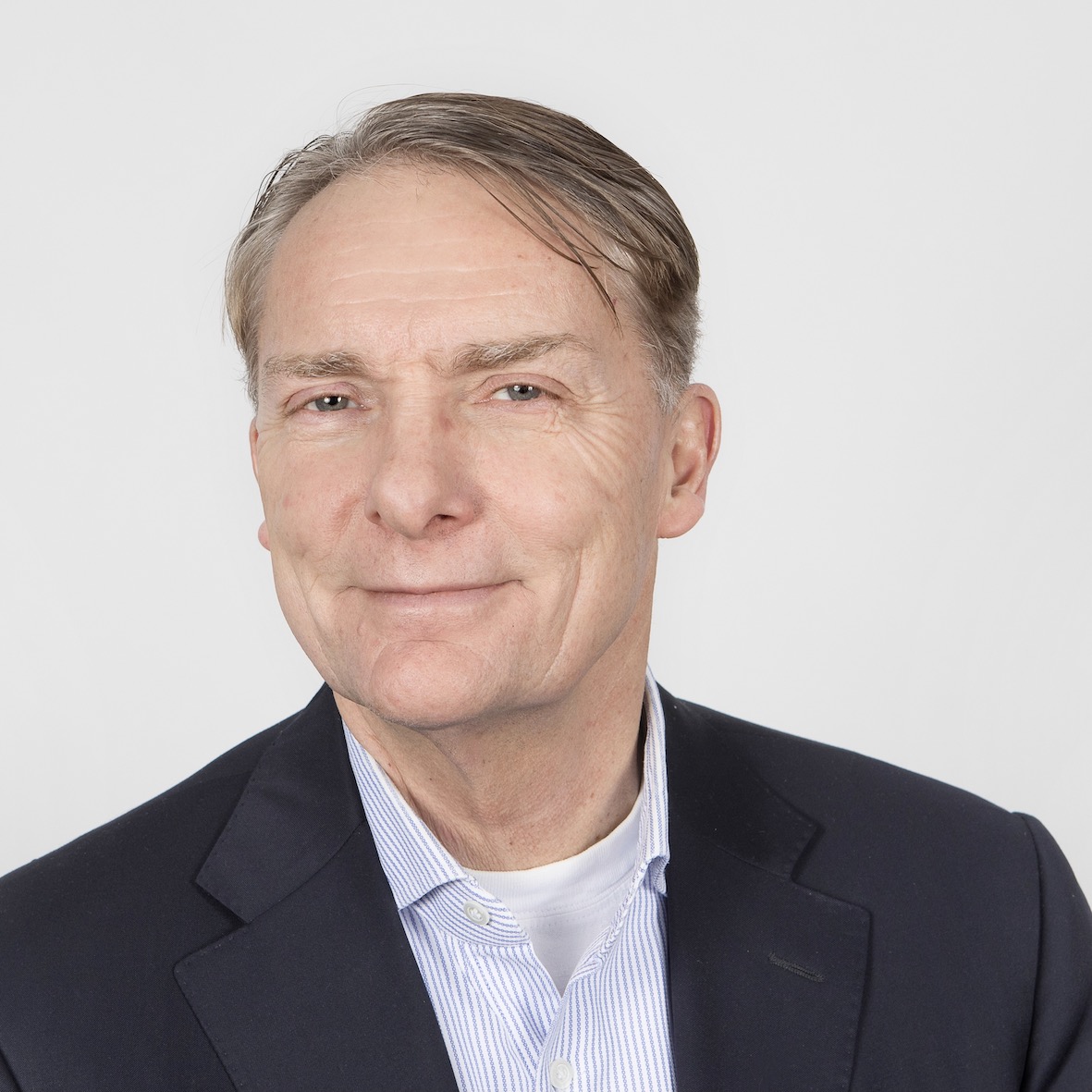 Dag J. Opedal, Chair
Dag J. Opedal has been chair of Kavli Trust since 2021. He has been a director of Kavli Holding AS since 2013. He was a trustee of Kavli Trust from 2014-2021. He is CEO of Treschow Fritzøe AS and has held a number of board positions in various industries. Opedal was CEO of Orkla ASA from 2005 – 2010. He has a master's degree in economics from the Norwegian School of Economics (NHH) and an MBA from Insead.

Solfrid Lind, Trustee
Solfrid Lind has been a trustee of Kavli Trust since 2006. She has been the chief executive of Kristiania University College since 2005. Lind was previously director of the Norwegian School of Marketing, marketing manager for the BI Norwegian Business School and marketing director at the Norwegian Museum of Cultural History. She is also on the board of the Oslo Concert Hall. She holds a master's degree in business economics and a diploma in marketing

Lise Hammergren, Trustee
Lise Hammergren has been a trustee of Kavli Trust since 2019. She is Executive Vice President for BI Executive at BI Norwegian Business School. Hammergren has held leadership positions in Orkla, Schibsted and Lever Europe. She has board experience from, i. a., Kavli Holding, Weifa, Adresseavisen and Orkla Finance. Lise Hammergren is currently Vice Chair of UNICON Consortium for University based Executive Education. She holds an MSc in business economics from the Norwegian School of Economics (NHH).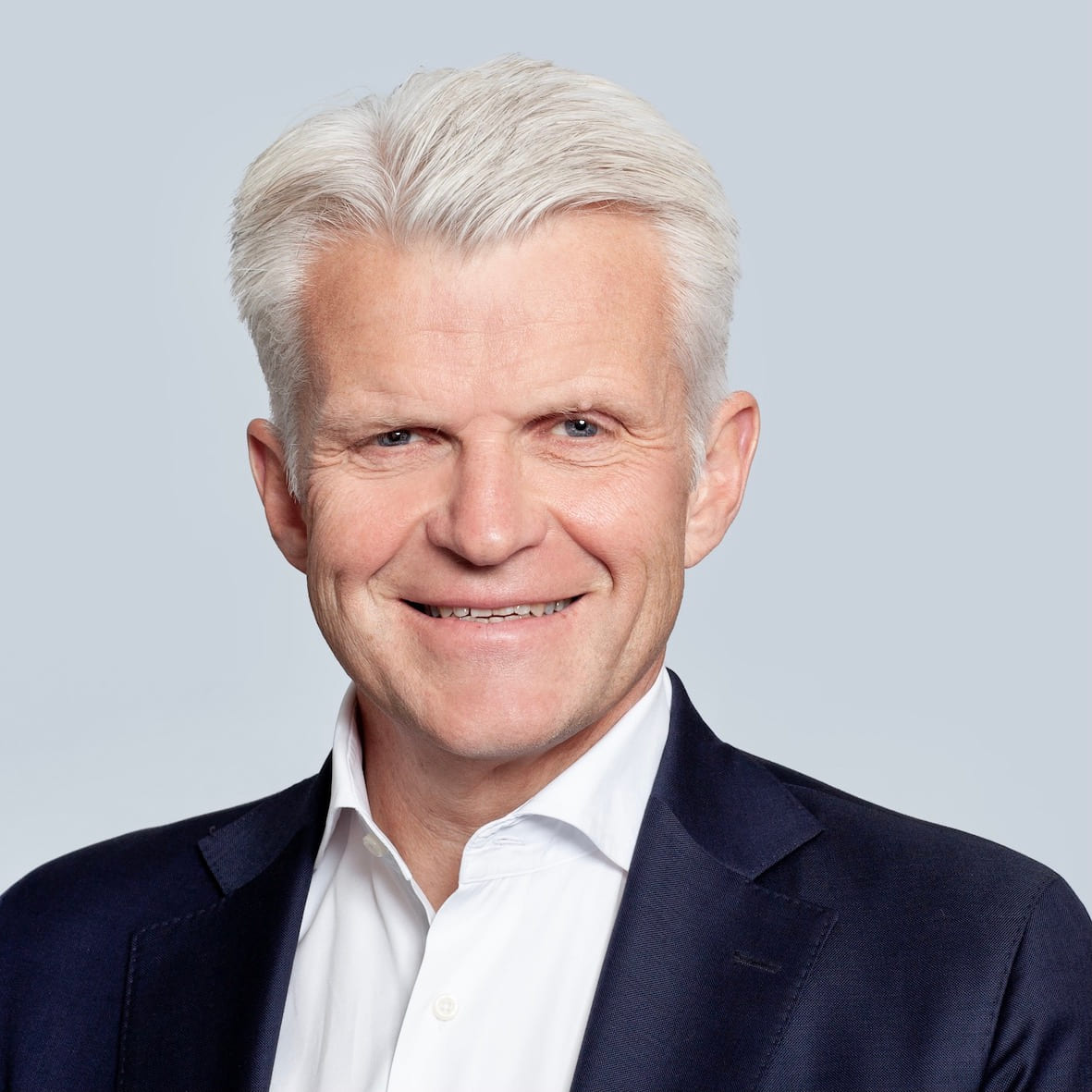 Erik Volden, Trustee
Erik Volden was appointed Trustee of Kavli Trust in 2021, after serving as CEO at Kavli Holding AS from 2005 to 2021. Previously, he has held leading positions in ICA Norway, The Coca-Cola Company and Accenture. Today, he is a Senior Advisor at BCG, Head of the Board of Norsk Mineral AS and a member of the Board of the Sectoral Federation Food Drink Norway, at The Confederation of Norwegian Enterprise (NHO). He holds an MSc in Economics and Business Administration from Norwegian School of Economics (NHH).