With a doctorate in the subject, Dr Myskja has spent 15 years developing this approach through research at 20 or so institutions in six of Norway's counties.
Results show that music therapy reduces affliction in patients and cuts their need for medication. The trust's support will help to document the project's methods and to spread the "Myskja model".
The trust has supported research on senile dementia since 2003, including work pursued at Kavli's research centre for geriatrics and dementia.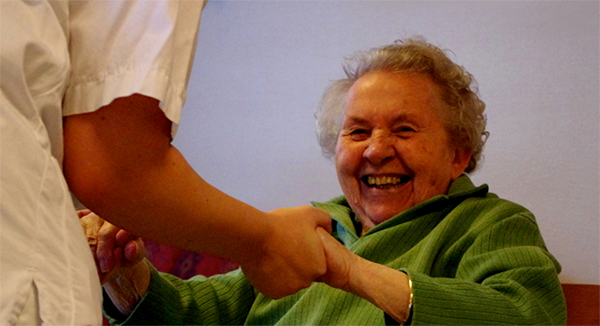 "We measure and evaluate the effects of our methods in order to achieve a lasting improvement in what could become tomorrow's care for the elderly," says Dr Myskja.
Established by Knut Kavli in 1962, the trust owns the Kavli food group and is charged with distributing profits from this enterprise in according with its founder's intentions. It made grants totalling NOK 28.3 million for humanitarian, cultural and research purposes in 2013.