Farm for the Future has hired Grace Kimonge (28) to lead their Tanzanian farm project.
Grace Kimonge (28) has a bachelor in Agricultural Economics and Agribusiness from the Sokoine University of Agriculture in Morogoro, Tanzania. Since finishing her education in 2014, she has worked as a department manager at Kilombero Sugar Company Ltd.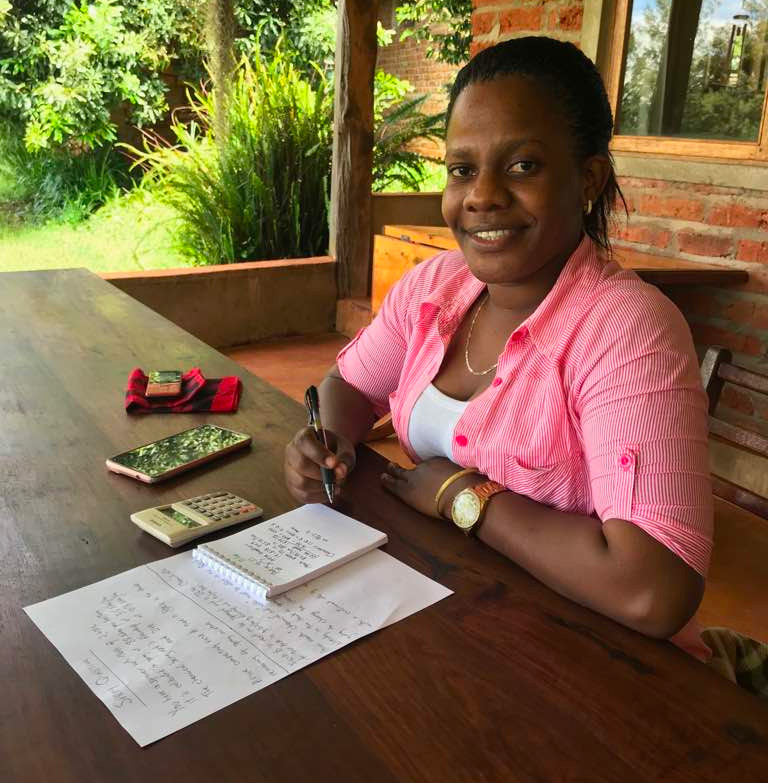 Grace Kimonge is the sole caregiver for her one-year-old son. She wants to show other single mothers that it is possible to combine education and employment with having a child.
"When they got in touch with me, I was immediately impressed. I am proud to become a part of something creating positive change for society through the work I will be doing for Farm for the Future Tanzania Ltd (FFF)," says Grace Kimonge in a press release from FFF.
"Grace will receive the best help in building her farm and for self-development, for example from one of the best corn growers in Iringa, our collaborator Otto Ulyate from Rutuma Farm," says Osmund Ueland, project manager and chairman of the board at Farm for the Future.
He is now in Tanzania to welcome Grace Kimonge, and to follow up on the project. On the farm, planning is now well under way, and renovation has started on the old buildings left from when the land was used for growing tobacco. The old buildings will become temporary headquarters, featuring a gym, as well as storage for tractors, equipment, seed, chemicals and other farming essentials.
Osmund Ueland is excited to see a woman take on the responsibility for the farm. Since planning began three years ago, a goal has been that Farm for the Future will help promote gender equality. Grace Kimonge has a one-year-old son for whom she is the sole caregiver.
"I want to be a role model for other young, single mothers," she says.
"Through my position, I will represent the farm, work hard, and be a good decision maker. I want to convey a positive message and turn words into action."
"Because we promote gender equality and furthering young, single mothers, it was natural for us to search for a manager from our target group," says Osmund Ueland.
He believes that it is important to provide good role models with possibilities like this leadership position.
Farm for the Future will become a commercial farm of 618 acres. Now, the land will be cleaned and fertilised, and they hope to begin growing corn and beans in December this year.
In 2019 and 2020, several buildings will be constructed to facilitate the inclusion of goats, and other animals for producing dairy and meat. The farm will also be a training ground. A separate non-governmental organisation will be established, whose purpose will be to provide agricultural training to young, single mothers, local farmers and youth. The organisation will develop programs for children, aiming to pique their interest in farming and increase their agricultural knowledge.
"Through specific and long-term results, the project will show that money spent on well-founded projects helps societies that need it," says Osmund Ueland.
Read more about Farm for the Future here.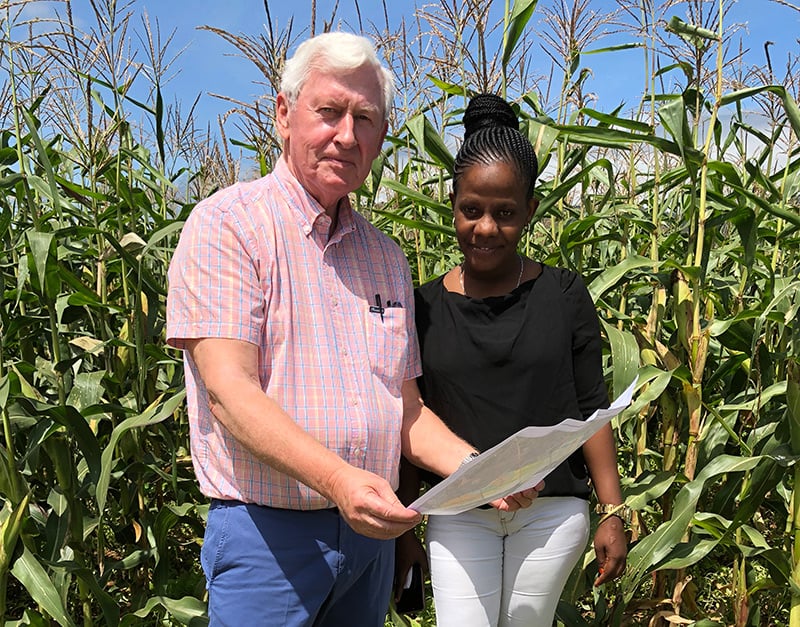 Osmund Ueland has been the project manager for FFF on a volunteer basis since 2015. He is excited to now see the farm become reality.