Thriive is a U.S.-based NGO providing "pay-it-forward" financing for production equipment and fixed assets requested by socially responsible small business entrepreneurs to expand their small businesses and create new jobs in their communities.
Interest-free loans
ThriiveCapital financing is unique in that loans are interest-free and not repaid in cash—instead they are "paid forward" through small business donations of job training and income-enhancing products and services to disadvantaged community members.
As a philanthropic organization, Thriive's return on investment is not measured by profit but by social impact—creation of new jobs, increased incomes, job training provided to unskilled individuals, and seeing small business entrepreneurs transformed into local philanthropists.
This is not the profile of most traditional lenders and banking institutions, where profit is the only bottom line that matters, making most micro and small businesses too risky to finance.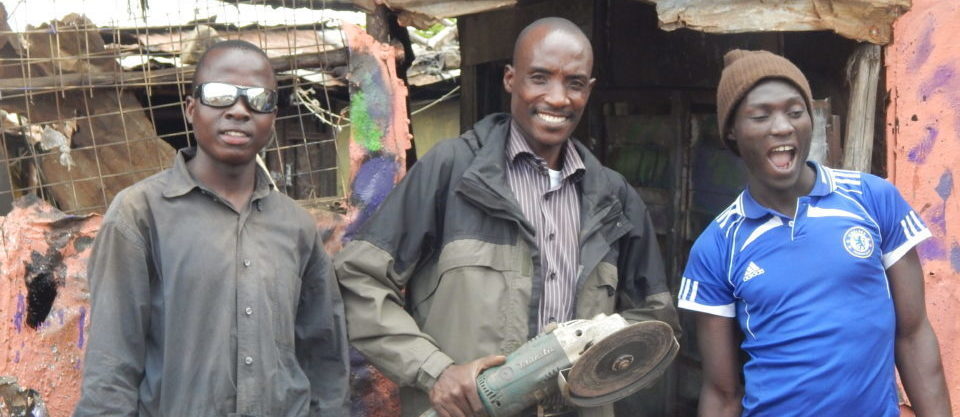 Small businesses, incredible potential
These are exactly the enterprises Thriive seeks to support, entrepreneurs from the so-called "missing middle," small businesses that have outgrown microfinance options but are still far too risky to secure traditional bank loans.
"Most people in the developing world work for very small businesses," says Laurel Williams, Thriive Chief Operations and Financial Officer.
"These small businesses have incredible economic growth potential, but without access to affordable capital, they will never be able to realize it. In Kenya particularly, you feel this incredible entrepreneurial energy out on the street, where everyone is hustling about selling something. With Kavli's help, we will continue to harness and support that entrepreneurial energy and infuse it with social responsibility."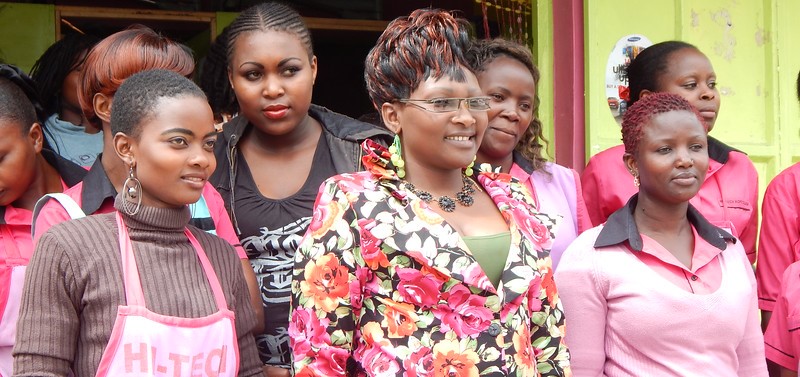 "When we first talked to the Kavli Trust we knew we had found a kindred spirit who shared the philosophy that business can and should be a force for good in the world. In the 21st century, being successful should be measured not only by profits generated, but by positive social impact created," said Erik Schultz, Thriive co-founder and Executive Director.
"So we are thrilled to be partnering with the Kavli Trust to support more socially responsible Kenyan entrepreneurs."