Kenya has many bright university graduates with theory-based degrees, who are not given the opportunity to acquire the practical skills needed to get relevant jobs.
TechBridge offers university graduated technology entrepreneurs relevant and practical training in business start-up, sales, marketing and management.
The training is a two month foundation program, targeting young university graduated entrepreneurs aged 18-35 years old.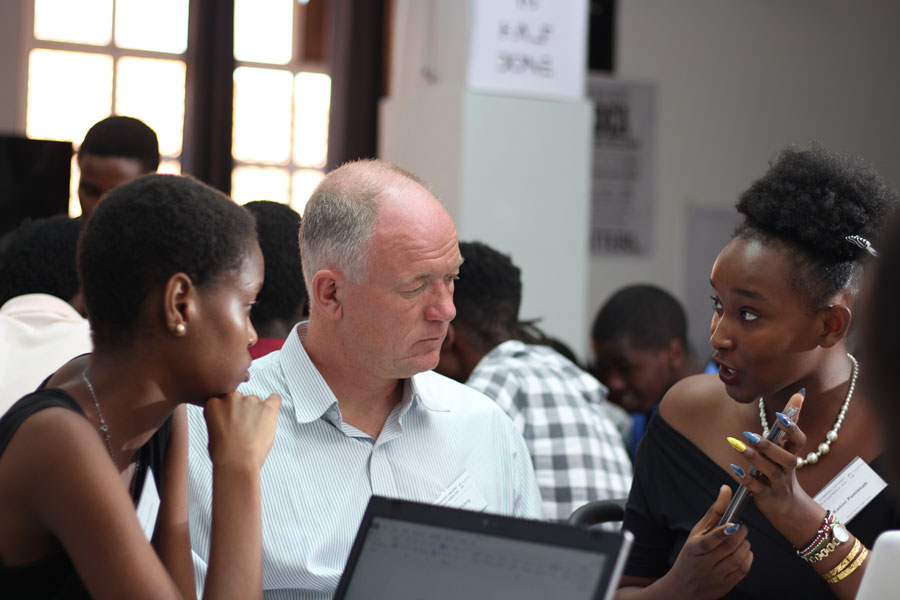 Photo: TechBridge
Free incubator program
The best teams and product ideas from the foundation program are given a place in an incubator program, where they have access to coaching, mentors and further entrepreneurship training for seven to nine months. Participants are given seed money to be used during the start-up phase.
The incubator program, which has an estimated value of 200.000 Norwegian Kroner, is free for all participants.
The aim is to develop sustainable businesses in the areas of energy, security, green economy and renovation. Thorough training, mentoring services and seed money investments are given with the view to prepare these start-ups for further investment.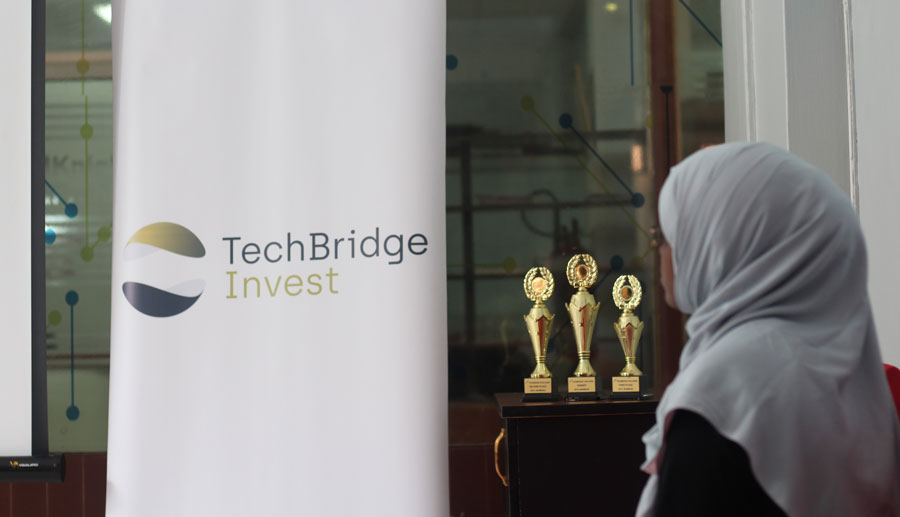 Photo: TechBridge
850 to receive training
Kavli Trust supports both the training program and the incubator program with two million Norwegian Kroner over 2019 and 2020. The goal is for 850 people to receive basic training in entrepreneurship and for 35 startups to complete TechBridge's incubator program.
"The support allows us to give hundreds of potential founders of successful start-ups in Kenya the practical skills necessary. If we are to reach the sustainable development goals of quality education, more jobs and reduced inequality, partnerships like these essential. To a large degree, Kenya's youth have to create their own workplaces", says CEO of TechBridge, Tone Faugli.
Needing 12-20 million new jobs
It is estimated that by 2030 there will be a need for 12-20 million new jobs in Africa.
"There are plenty of ideas alongside a strong will to succeed.Combined with practical training and coaching these resources can be transformed into new workplaces. The support from Kavli Trust is an important recognition of the work we are doing and a great motivation moving forward. We are very grateful", says Tone Faugli.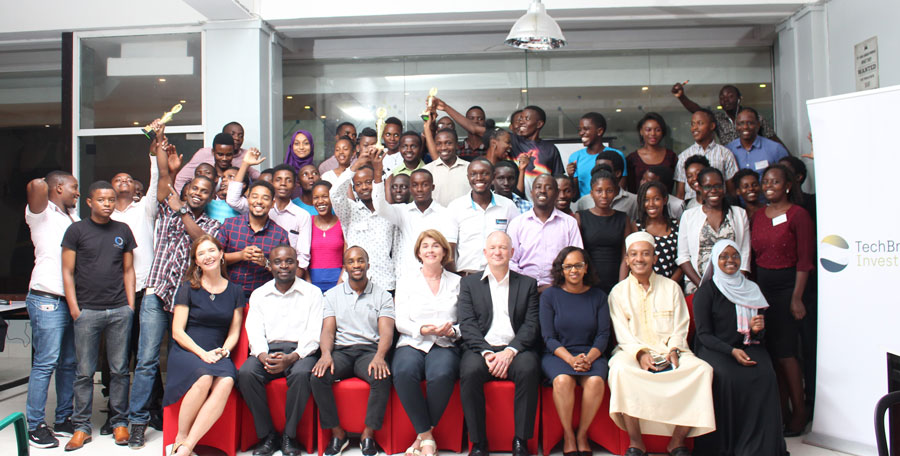 Photo: TechBridge
Investing in startups
Since the beginning in 2016, 364 students have received training from TechBridge, and the first incubator program was completed in 2018.
TechBridge has an options contract to enter into the ownership of start-up companies if they are considered to have a business potential.
– TechBridge's intention is to sell out of the companies once established, in order to reinvest in new start-up companies, says Tone Faugli.
In 2019 TechBridge will invest in two start-ups from the incubator: Nupola Technologies, who create a low-cost security sensor for small shops and business units, as well as Brance Technologies, who have developed a face recognition program specifically aimed at the school sector aiming to reduce the risk of terror attacks.
Twelve new business ideas
52 participants have completed the training program so far this year, and 19 ideas from the program competed for a place in the incubator.
"After a finale, with the help of an external jury, we ended up choosing 12 exciting business ideas to go through to the next round", says Tone Faugli.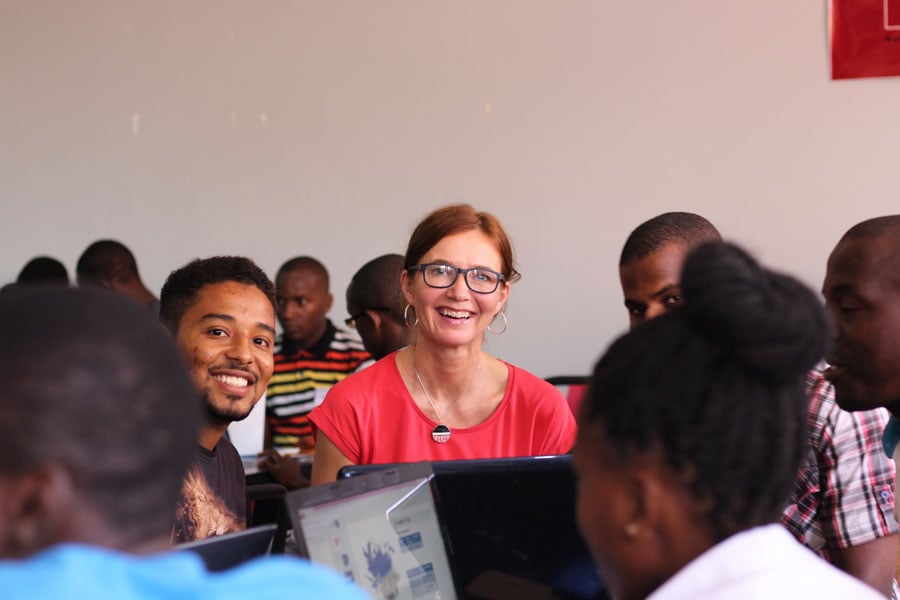 Photo: TechBridge
Collaboration with IBM
The ideas range from solutions for farmers, to digitisation of business and financial solutions for women and saving groups. IBM Kenya offers IT training for the participants and are now also involved in mentoring and the selection of ideas.
"IBM regards our program to be relevant and of high quality. This April the 12 groups are going to start their incubator program and it will be exciting to see them develop", says Tone Faugli.
BACKGROUND
•  TechBridge is established with a subsidiary in Kenya, and is run by a team of entrepreneurs with years of experience in entrepreneurship, building businesses, internationalisation, sales and management.
•  In addition, the organisation has a network of mentors and other experienced startups, and established businesses that are brought in for the training.