Top photo: Mark Savage
The funding from Kavli Trust will support Sage Gateshead's work with children and young people experiencing challenging circumstances and those with special educational needs and disabilities.
The new partnership comes at a crucial time as Sage Gateshead moves much of its music learning programme online because of Covid-19.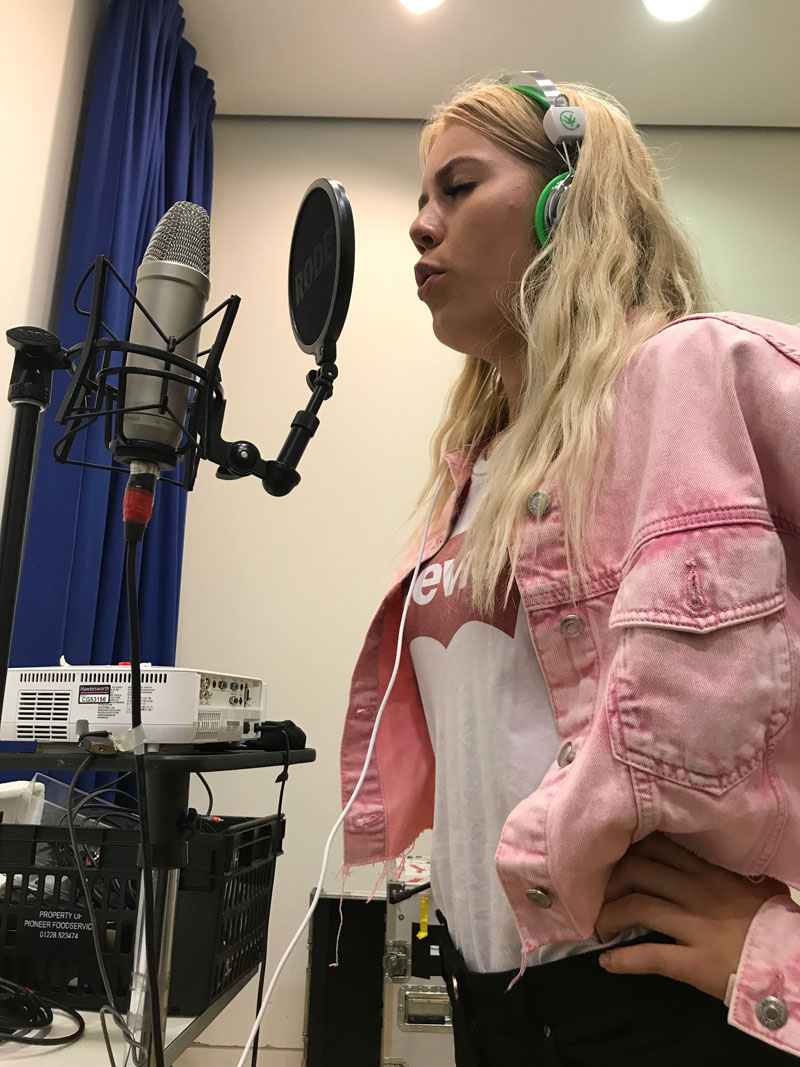 Lockdown and digital learning
After the initial lockdown, Sage Gateshead took its Young Musicians Programme online, with over 180 lessons every week. It will continue to expand the online programme via a safe digital learning platform.
Graeme Thompson attends Music Spark, a music training programme for young people and adults aged 15-25 with additional needs. He has learnt how to lead a music workshop, gained an NCFE qualification in personal and social development, a Silver Arts Award and lots of experience in different areas such as production, promotion and film-making. Graeme said: "Coming here has changed my life. I feel happier, I have matured and become more confident."
Digital resource packs
The music charity has also created digital resource packs for partners, schools, parents and carers so that children and young people can continue their music learning at home, as well as music packs for children and young people who do not have access to the internet.
Wendy Smith, Director of Creative Learning said: "We're delighted that our programme of music-making for children and young people is once again being supported by Kavli Trust.
"We know the positive impact music can have, particularly on mental health and well-being, so now more than ever it is important that we can continue musical engagement with young people. It is thanks to the generosity of donors and businesses such as Kavli that we can help ensure that thousands of children and young people can benefit, thrive and progress musically."
Sage Gateshead's children and young people's programme will continue online throughout the autumn.  They are now working to create a hybrid learning model which blends face to face and online activity.  This will enable them to be adaptable and flexible in response to the ongoing challenge of Covid-19.
Inger Elise Iversen, General Manager at Kavli Trust said: "Kavli Trust is very happy to announce another new agreement with Sage Gateshead. We look forward to continuing our long-term partnership providing the opportunity for thousands of children to experience the joy of singing in their local communities."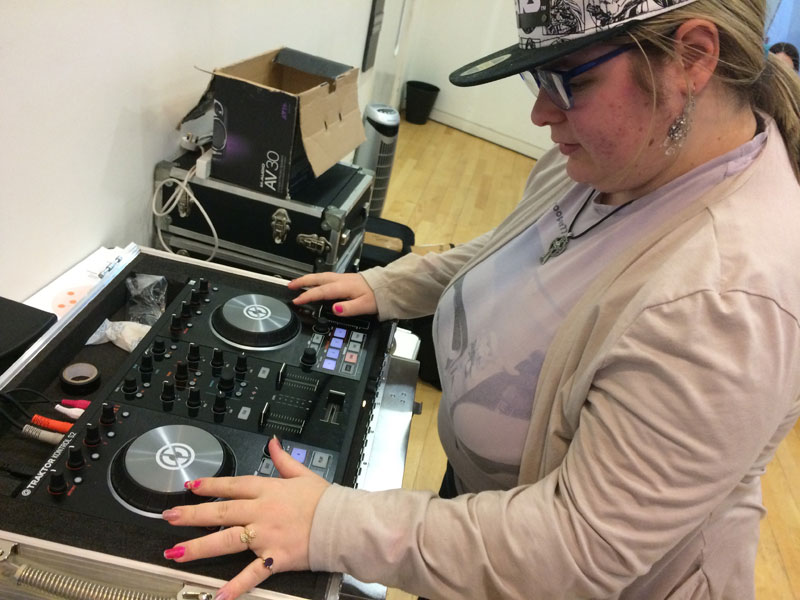 The Norwegian-based Kavli Group has a longstanding connection to the region where its UK business has been based for over 90 years. Kavli UK employs more than 100 people at its Team Valley headquarters and in 2017 was named as one of Ward Hadaway and The Journal's 'Fastest 50' growing businesses in the North East. Its unique business model means that after investments all profits are donated to the Kavli Trust which supports good causes locally and worldwide.
Read more: Primula Cheese: All profits go to charity
In line with government guidance, Sage Gateshead remains closed and its children and young people's programme continues online. The hope is that over the coming months the organisation will reassess the logistics, health and safety of face to face learning and where possible adopt a hybrid model of face to face and online activity.
For further information, interviews or images please contact:
Jackie Thompson, Marketing & Communications Manager, Sage Gateshead
E: jackie.thompson@sagegateshead.com
Facts
• Since opening 15 years ago, Sage Gateshead has worked with partners and the community to help address the complex social and economic challenges the region faces.
• The North East is one of the regions worst hit by Covid-19 – where recovery will be slow. Arts and culture have a pivotal role to play in regional and nation-wide recovery.
• Sage Gateshead has brought social, cultural and educational value to over 10 million people and millions more via digital and broadcast activity.
• Sage Gateshead has brought investment and tourism into the region, generating c. £500 million contribution to the local economy.