"We are pleased to announce that Kavli Trust has granted FareShare North East with £170,000 to fund a two year project that aims to alleviate food waste and hunger, and provide opportunities to people who are out of work or on a low income," says General Manager at Kavli Trust, Inger Elise Iversen.
As the owner of Primula Cheese based in Gateshead, Kavli Trust are already supporters of several charitable organisations in the North East, including the Bind, Great North Air Ambulance Service, North East Hearts with Goals, The Sage Gateshead, Curious Monkey and New Writing North.
GIFT CHECK: From the left FareShare's Development Manager, Katie Bates, Chief Executive of FareShare North East, Jake Hanmore with Marketing Director of Primula Cheese Lisa Thornton and Brand Communications Manager at Primula Cheee, Gareth Watson who handed over the gift check on behalf of Kavli Trust. Photo: FareShare North East
"Allows us to expand the work"
The new funding agreement offers FareShare North East a huge opportunity to do more for the local communities.
"We are honoured to be gifted with such a substantial grant from the Kavli Trust. This funding will allow us to expand on the work that we do and have a greater impact on those living in the North East, providing work and training opportunities, and allowing us to reach more people and organisations with good to eat, surplus food deliveries," says Jake Hanmore, Chief Executive of FareShare North East.
"A natural choice for partnership"
"Kavli Trust supports several good projects in the North-East aiming to promote inclusion, good mental health and life skills for children and young people. Going forward, we want to strengthen our support towards our second focus area, responsible consumption and production. FareShare's reputation extends well beyond the borders of the UK, and they became a natural choice for us as a partner", says Head of the Kavli Trust grants programme in the UK, Rune Mørland.
"Through this partnership, FareShare North East and Kavli Trust will work together to reduce food waste and provide life skills and work training, as well as supporting local organisations in their work for the community and families in need of extra support", says Mørland.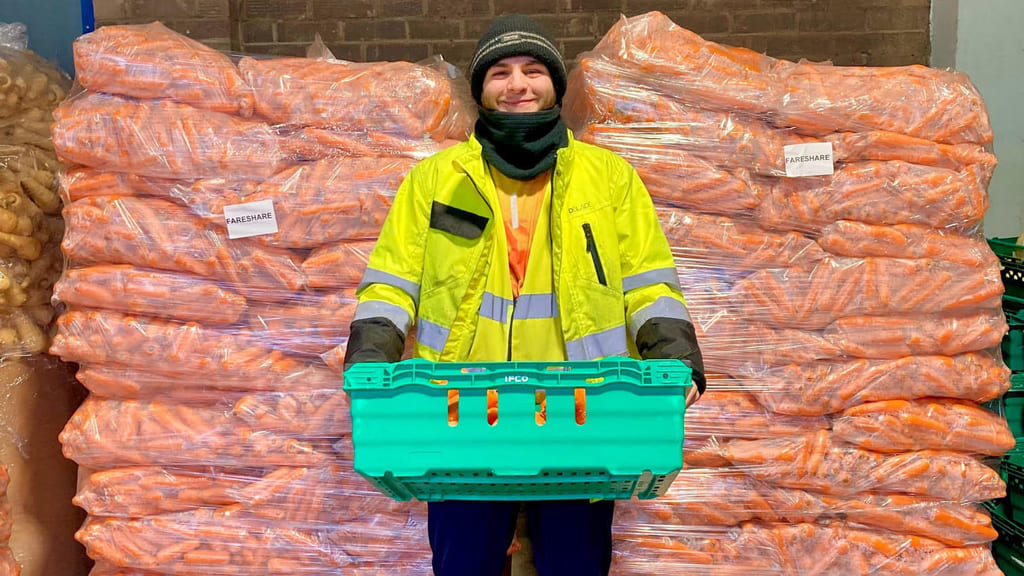 VOLUNTEERS: Drew is working at FareShare North East's warehouse through theeir employment programme. Photo: Peter Glaves/FareShare North East
4,8 million meals
FareShare North East makes up a part of the UK-wide FareShare network of charitable food redistributors. Last year they saved over 2000 tonnes of food from going to waste and redistributed it to 326 charities and community groups.
The groups FareShare North East deliver to use the food to make meals, provide training, or give food parcels to people in need. These include children's breakfast clubs, day clubs for older people, domestic violence refuges, homeless shelters and drug and alcohol rehab units.
In 2020/21 they provided enough food for over 4.8 million meals.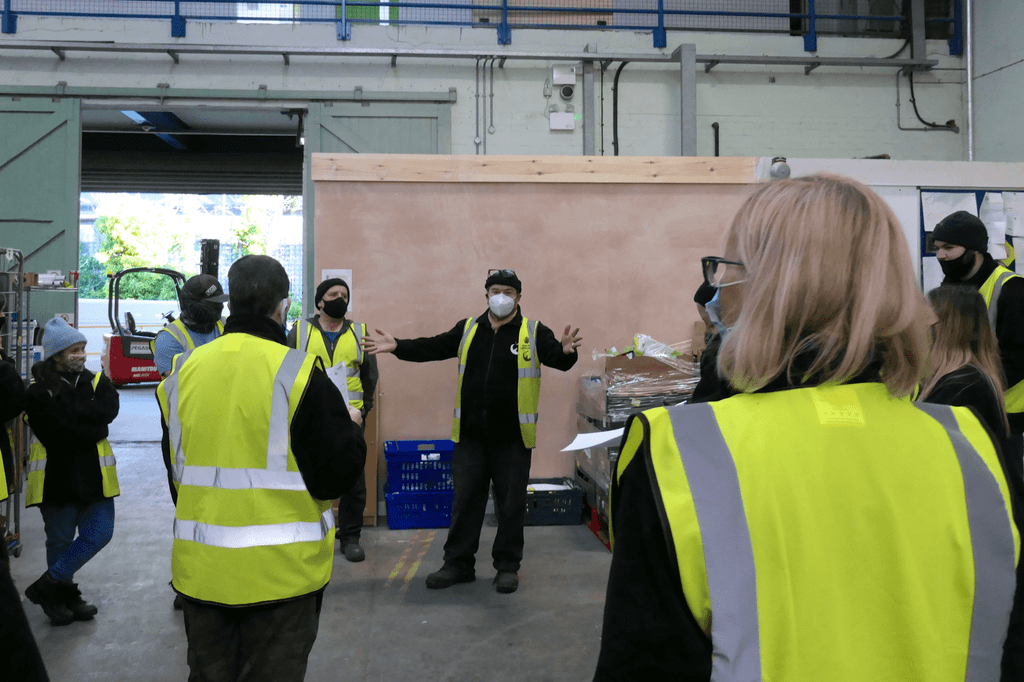 VOLUNTEERS: Volunteers at FareShare North East's warehouse. Photo: Peter Glaves/FareShare North East
New warehouse
The grant from Kavli Trust will fund running costs of a new warehouse based in Teesside, which will help FareShare North East reach more charities and community groups who serve food to people who are in need.
The funding will also allow for a new employability scheme at the Teesside warehouse, and create a new job opportunity by funding costs for an on site training manager.
New programmes for employment
FareShare North East currently runs a regular employability programme, working with Your Homes Newcastle and Gateshead College.
These courses use a mix of classroom and work experience based learning to help people who are looking for work develop skills, knowledge and gain experience they need to find paid employment.
With the funding from Kavli trust they will create a new programme based in Teesside aimed at helping people in the area who are out of work.
Finally, funding will go towards working with Nourish Food School to create a food training programme. Nourish Food School is a new social enterprise on a mission to shape the way people see, eat and experience food.
FairShare North East will be working with them to bring accessible courses to individuals who are looking to develop their cooking skills, and for the groups they deliver to so that they can make good use of the surplus food provided by FareShare North East.
"Kavli Trust is making a huge contribution to what we can offer to our local communities and we are so excited to be working with them", says Jake Hanmore.
To find out more about FareShare North East and their work, visit their website here!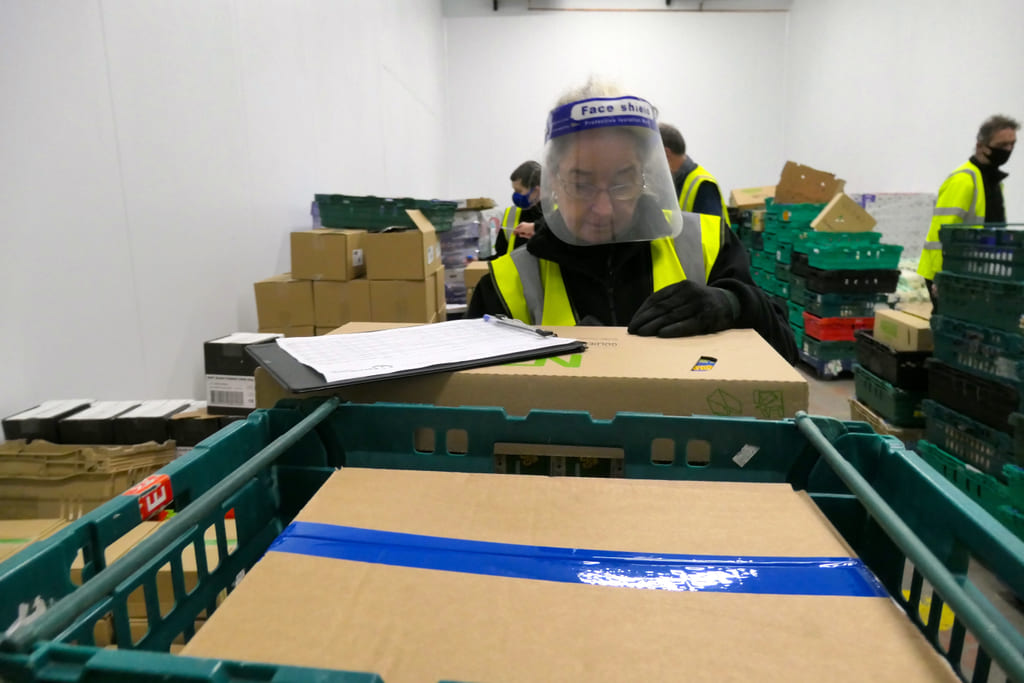 VOLUNTEERS: Volunteers at FareShare North East's warehouse. Photo: Peter Glaves/FareShare North East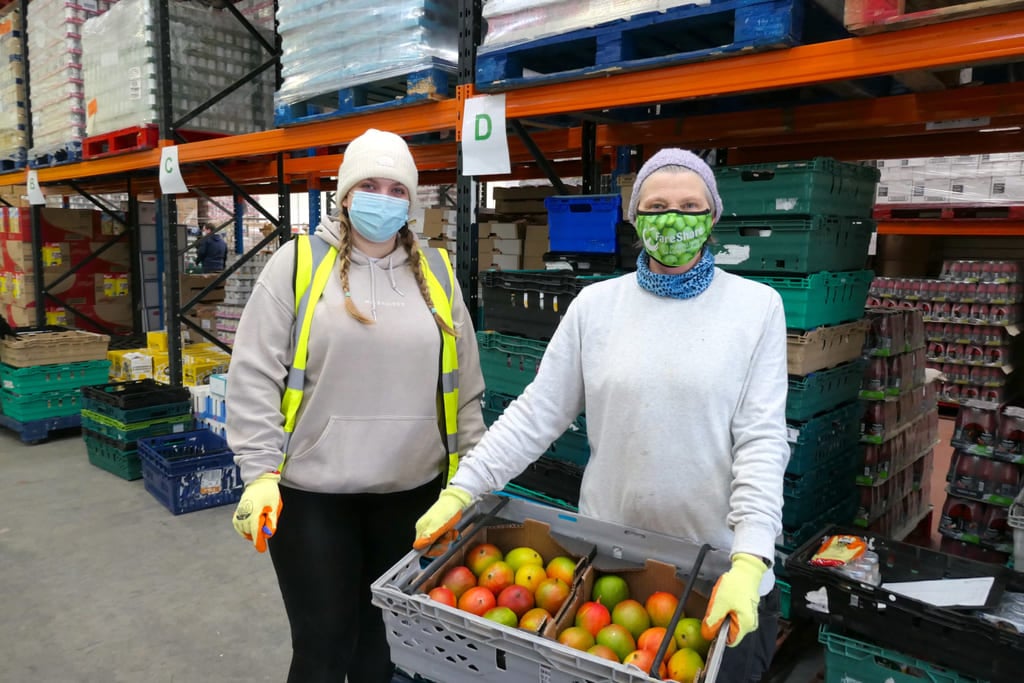 VOLUNTEERS: Volunteers at FareShare North East's warehouse. Photo: Peter Glaves/FareShare North East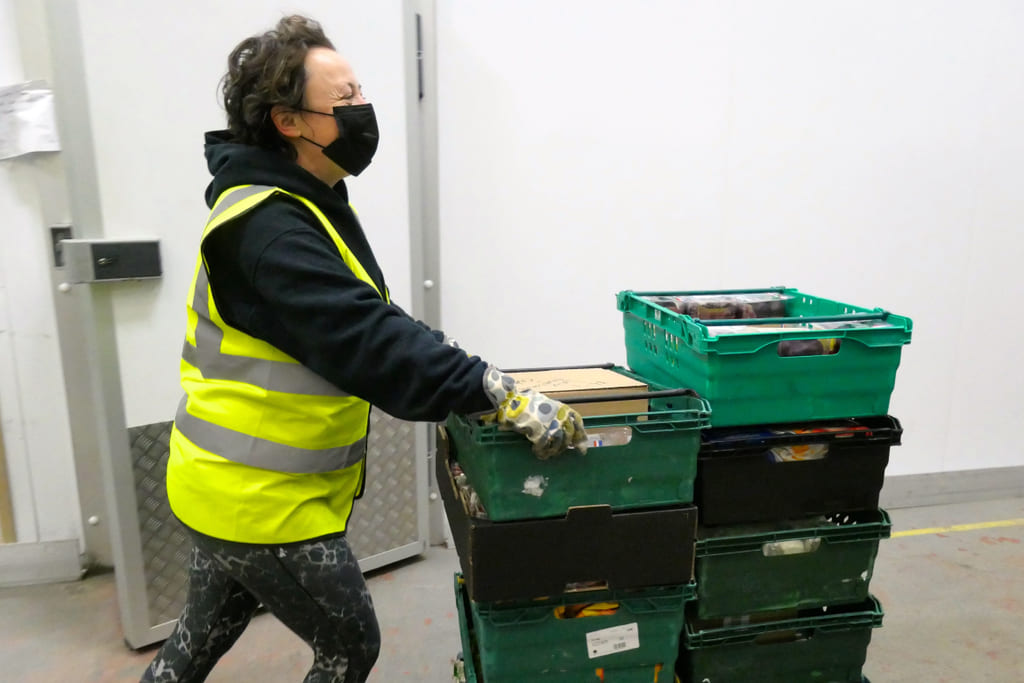 VOLUNTEERS: Volunteers at FareShare North East's warehouse. Photo: Peter Glaves/FareShare North East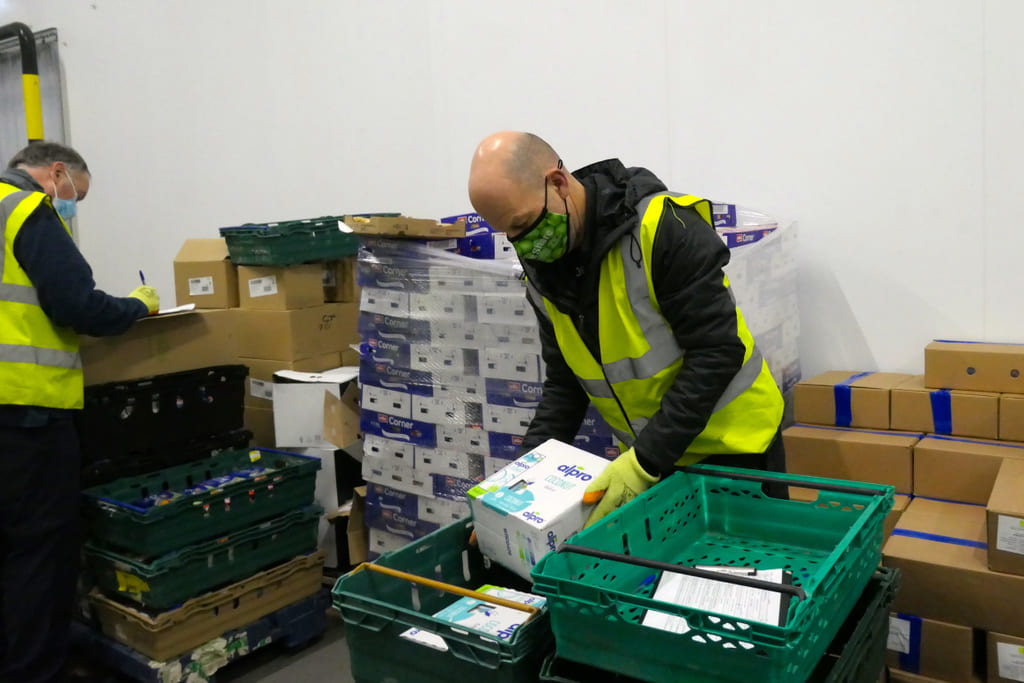 VOLUNTEERS: Volunteers at FareShare North East's warehouse. Photo: Peter Glaves/FareShare North East