Text: Teresa Grøtan
Photo: Ketil Fuglestad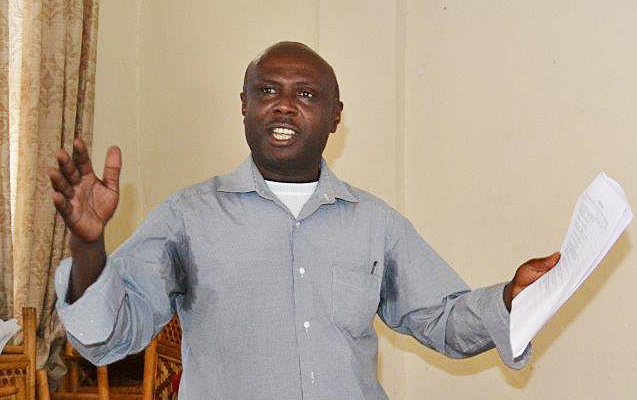 "For me, this is a way to fulfil my call to serve God," says the head of one of two bodies highlighted by a campaign being run in Norway through the Kavli group's Q-Meieriene dairy arm.
StS EDA was founded by Norway's Ketil Fuglestad in 2013, but official approval as a voluntary organisation in Ethiopia required it to be run by a national.
He accordingly handed over the reins earlier in 2016 to Pastor Kamile, who had previously served as deputy head. Fuglestad is now second-in-command, adviser and financial manager.
"I set this up to help poor Ethiopians who have a good business idea but can't get going without a little financial support," Fuglestad explains.
Individuals
StS EDA makes non-refundable grants to individuals who want to start a business in their home community, and provides advice on and training in good commercial operation.
"When people can work on the basis of their own business concept, they show great commitment, inventiveness and self-respect," Fuglestad explains. "Married couples often work together to realise an idea."
The organisation closely follows up everyone who gets support, says Pastor Kamile. "We have local advisers in all the districts who visit and make phone calls. Written reports are prepared, and we check how recipients are saving and investing."
Enthusiasm
StS EDA is also being monitored by the Ethiopian authorities, who have expressed enthusiasm about its work.
"Training is based on the individual recipient's needs, which makes it effective," reports an official evaluation carried out this June.
"Radical changes have been seen among poor recipients. Generally speaking, the projects are well run and have become a model for other projects in the area."
"Of the 84 projects approved in 2014 and 2015, only one local authority has reported back about a person who was not active and was told to quit the programme," says Fuglestad.
"We see that once a poor person or family succeeds in establishing a profitable business, they set an example for others. That generates optimism in the local community."