Text and photos: Haukeland University Hospital/Kavli Trust
This work by senior consultant Øystein Fluge and professor Olav Mella has been backed by the trust since 2011, and it has decided to provide a further NOK 4.9 million in funding for 2017-18.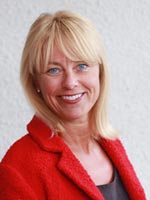 "No other cause we've supported has attracted more attention than the ME research, where we've contributed a substantial amount," says Inger Elise Iversen, the trust's general manager.
"This medical condition is a mystery. A great many people suffer not only from the illness but also from the related stigmatisation and ignorance. We hope our contribution can help to explain what ME actually is."
Studies
The research team headed by Fluge and Mella at the university hospital faces an interesting autumn, with the termination of two clinical studies.
These trials have tested Rituximab and Cyclophosphamide, a pair of drugs used to treat certain types of cancer and autoimmune diseases.
"Results from these studies will increase our knowledge of ME," explains Mella. "With support from the Kavli Trust, we can strengthen both clinical and laboratory work during a crucial phase of the research."
Treatment
The cancer department at Haukeland University Hospital has been studying the use of immune modulating drugs for treating ME since 2008.
Through a number of treatment studies, it has built up a unique biobank containing samples from ME patients and healthy controls.
This resources has been used for laboratory trials to increase knowledge of the causative effects underlying ME. Published in 2016, the findings point to changes in energy metabolism in patients compared with healthy controls.
"Funding from the trust will allow us to expand the biobank and to continue conducting basic research on illness mechanisms," explains Mella.
"This work will be conducted in collaboration with professor Karl Johan Tronstad's research group at the University of Bergen."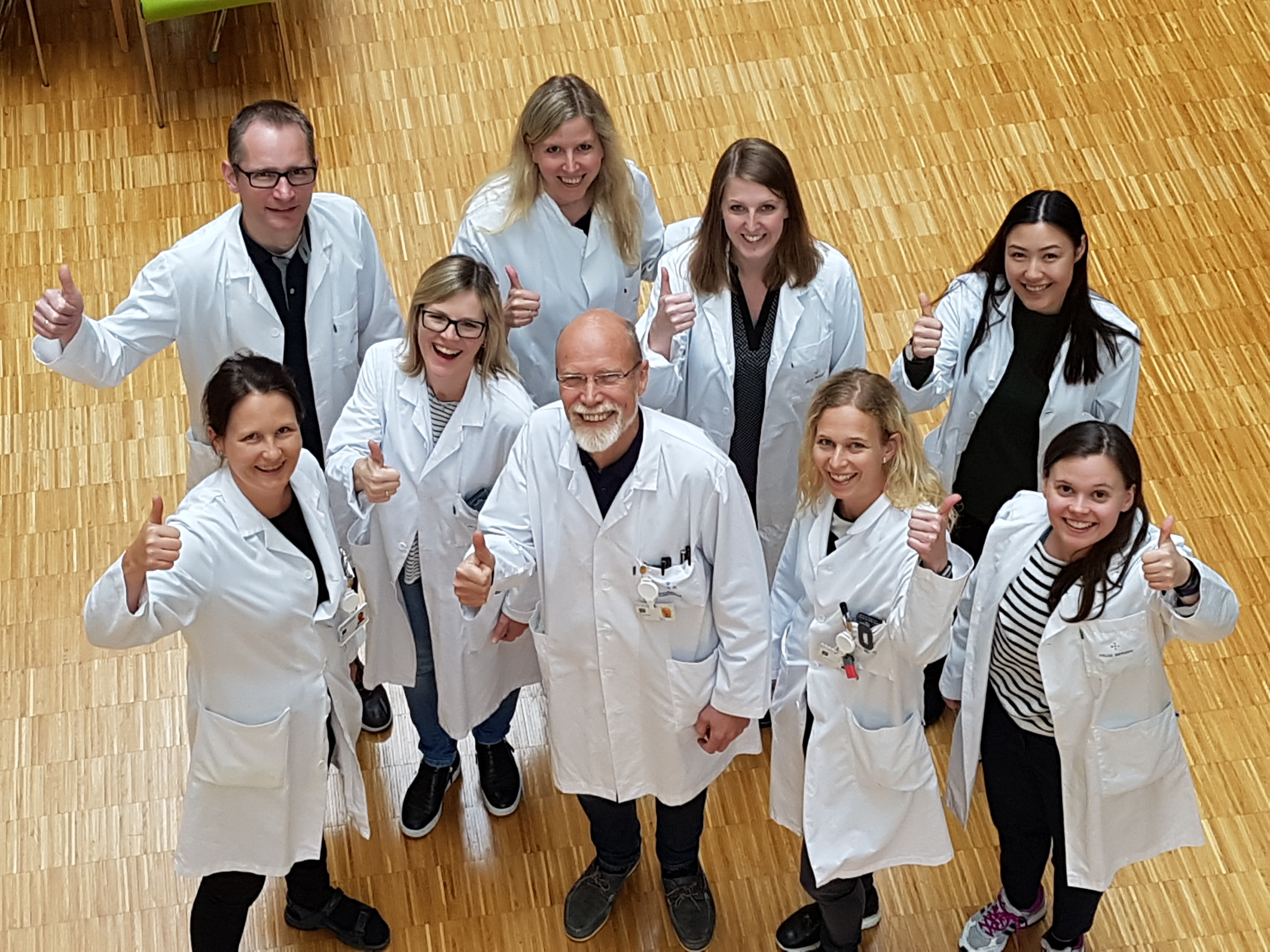 Genetics
The project also collaborates with a cross-disciplinary group at Oslo University Hospital, which is doing work on the genetics of autoimmune illnesses.
Headed by Ola D Saugstad, Benedicte Lie, Marte Viken and Torstein Egeland, this sub-project is looking at HLA characterisation and screening for antibodies in ME patients.
"Through various immunological and immunogenetic studies, we're investigating the significance of the immune system for this disease," says Lie.
"This work applies advanced new technology as well as our extensive experience from such analyses with known autoimmune conditions."