The funding from Kavli Trust will be devoted to grant schemes aimed at members who need financial help or support for rehabilitation.
Young Cancer has worked since 2010 to create meeting places, rehabilitate and debate. Its members are young adults aged from 16 to 30, who have cancer, who have suffered from it or who are related to somebody with the disease.
Another important part of its work is to award grants to members in order to improve their living conditions. This arrangement can now be sustained with support from the Kavli Trust.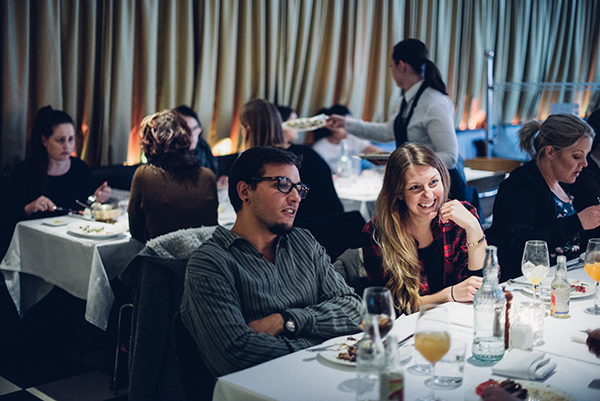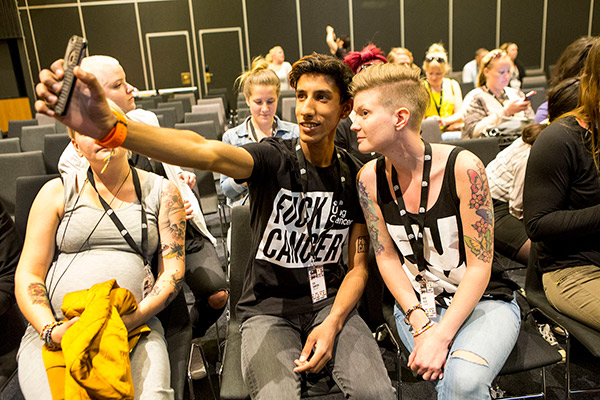 Young Cancer creates important meeting places for many young people with cancer and their families in Sweden. Photo: Young Cancer
"This means a lot for us," says general secretary Camilla Tuneberg in Young Cancer. "We're happy and proud to collaborate with the Kavli Trust.
"It's support means we can continue our work to ensure that no young adult has to fight alone. We're very grateful, and I know that our members are as well."
Financial cost
Cancer's impact is not limited to health. It can also have a big effect on a young person's financial position – and society's safety net may not always reach far enough. So that they can afford such necessities as rent and medicines, members can apply for Young Cancer's financial grants. Many would be wholly or partly penniless without this scheme.
Living with cancer
Young Cancer also makes grants for rehabilitation. These are intended to improve life with the disease as well as the road back to health. They can cover physical training or supportive discussions to make life with and after cancer easier.
"Young Cancer does hugely important work for many young people living with this disease," says Inger Elise Iversen, general manager of the Kavli Trust.
"Kavli Trust is pleased to be able to help ensure that more people can receive the help they need during a difficult and demanding time in their lives."
Read more about Young Cancer (in Swedish only): www.ungcancer.se