All photos are from Human Practice Foundation's projects in Nepal supported by Kavli Trust
Classrooms and textbooks are important, but far from enough for education to create real change. Schools must strengthen the whole child, both academically, physically and mentally.
This is the idea behind the education programme HPF Child Empowerment Model, which the Danish organisation Human Practice Foundation in Nepal has recently received a Kavli Trust grant of NOK 8 million to implement.
"The new agreement with Kavli Trust means that we can continue our good cooperation, and give marginalised children in the Taplejung District a better future through education. Together we have created fantastic results at 33 schools in the area, and we can now expand the work to a total of 60 schools," says Simon Gessø, program manager at Human Practice Foundation (HPF).
Taplejung District is remotely located in the Himalayas in the North Eastern Nepal, being the third largest district of Nepal by area.
The new support from Kavli Trust is given over three years (2022-2025). The programme will have a direct impact on 20,000 students.
Widespread poverty
Nepal is one of the poorest countries in the world. A large proportion of families have little or no income and are relying on their farming to get food on the table. Affected by many years of civil war and earth- quakes, the Nepalese government is not capable of improving the quality of the school system alone.
Human Practice Foundation works in Nepal, building schools, establishing quality education, and launching entrepreneurial projects to help the local business community.
With the Child Empowerment Model educational programme, HPF wants to develop "whole" children who can create a better future for themselves and their communities.
"We want to focus even more on life skills and entrepreneurship, so that children not only learn to read and count, but are also equipped with skills that are valuable in a local context," says Simon Gessø.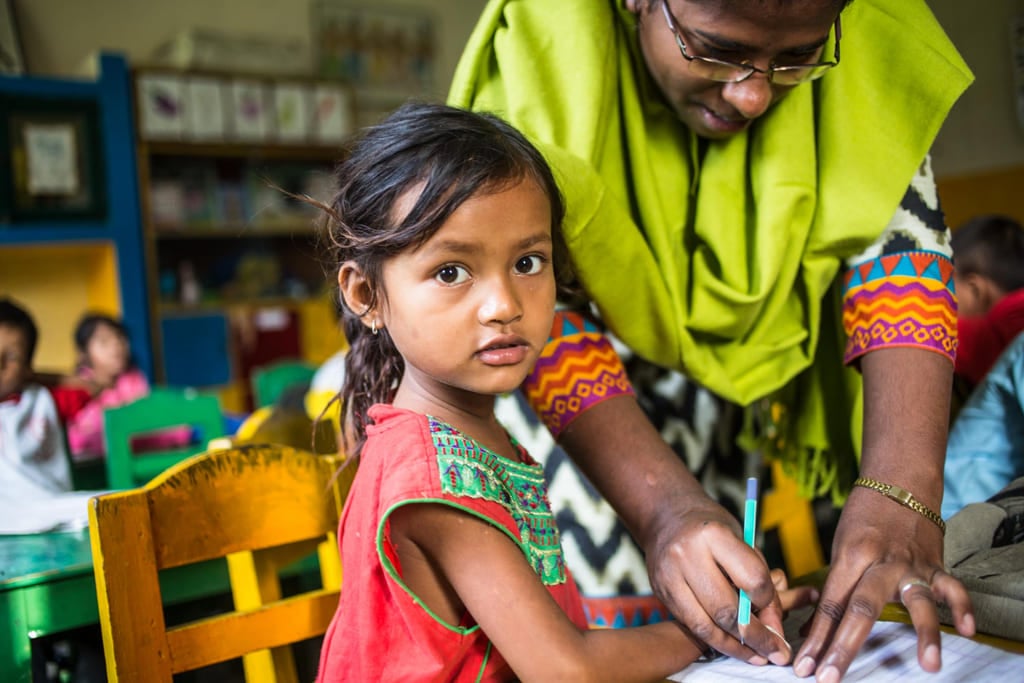 Creativity and problem solving
Through the education programme, students will learn to work in groups, think creatively and solve problems. The programme aims to prepare students for higher university education, as well as for work in the tourism industry or agriculture. The long-term goal is to stimulate growth in the local community and help reduce the number of people living below the poverty line in Taplejung.
"We want to give young people equal opportunities and ensure that children born in poverty can break the circle and create a better future. Whether you want to go to university or be a local farmer, you should not be held back because of poverty," says the program manager.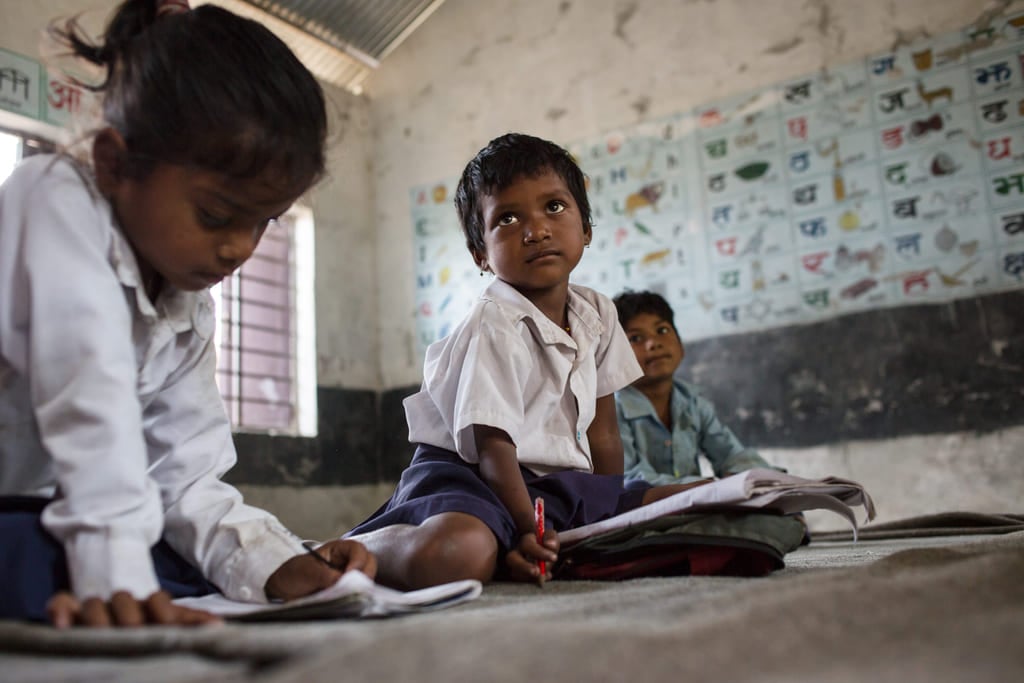 Local ownership
HPF works closely with school management, teachers and parents. Local ownership and input from all sides means that they can develop better projects and greater impact for the children.
Rune Mørland, grant manager for international development projects of Kavli Trust, points out that the HPF approach with local ownership and participation is one of several reasons why the organisation has been a long-term partner for Kavli Trust.
"Access to quality education for more children is an important priority for Kavli Trust. Education is a fundamental human right, and a key to achieving all the UN's sustainability goals. It is essential for children's quality of life, mental health, safety and the opportunity to live a free and independent life. Together we have contributed to better access to quality education for many children in both Kenya and Nepal," says Mørland.
"We are looking forward to new years empowering young people in Nepal!"