"The funds are allocated from Kavli Trust to the Kavli companies, which then distribute them to charitable, local causes in their respective
countries,'' says General Manager of Kavli Trust, Inger Elise Iversen.
Read more: Primula spread jo with easter surprise donations
"We get a lot of great feedback from committed consumers who say that they choose Kavli products as often as they can, because they know that all the profits go to good causes."
"It is thanks to everyone who buys products from our companies that we have profits to distribute, and we are happy to involve consumers in deciding the causes,'' says Iversen.
Most of Kavli Trust's funds are distributed by Kavli Trust's administration which finds projects in accordance with the allocation strategy, through outreach activities involving professional communities and organisations.
In all three countries, grocery stores, traditional media and social media are used in a creative and engaging way to invite consumers to submit their nominations.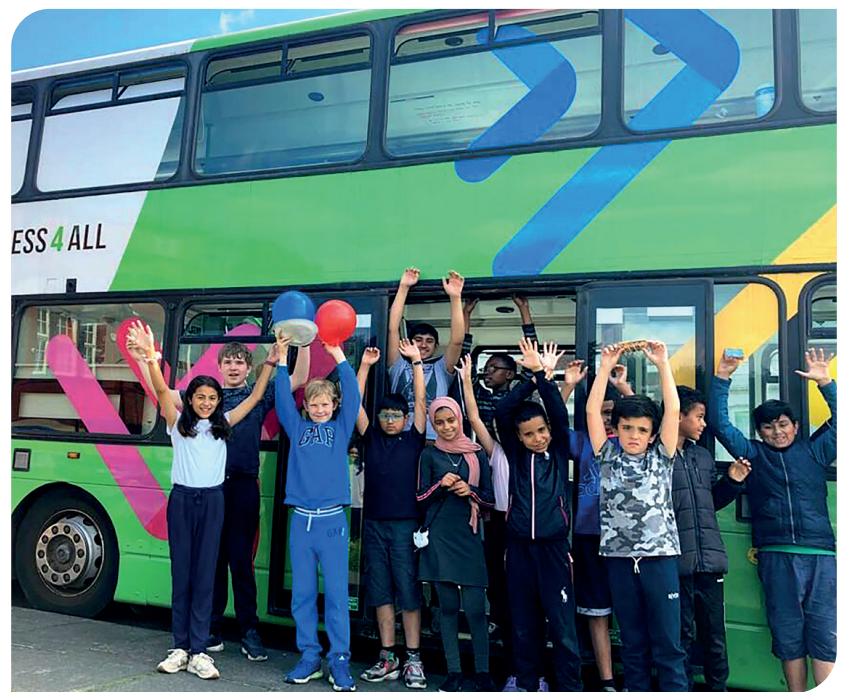 Local charities in the UK
Primula Cheese carried out their nomination campaign in February 2022 and selected the causes in March.
The following causes received support:
£5,000 Success4All
£5,000 Charlie Gard Foundation
£5,000 Zarach
£5,000 The Bradley Lowery Foundation
£5,000 Oscar's Wish Foundation
£5,000 The Clothing Bank
£5,000 4 Louis
£5,000 Homeless Street Angels
£1,000 Share Alike
£1,000 Feeding Families
£1,000 Primula stock
£3,000 Mark Rutherford
FAKTA
In 2022, both Kavli Sweden and Kavli UK/Primula Cheese distributed support through local nomination campaigns.
Kavli Norway carried out campaigns in both 2020 and 2021.
Both Kavli Norway, Kavli Sweden and Kavli UK/Primula Cheese are planning new campaigns in their respective countries in autumn 2023
For more information about projects supported by Kavli Trust, see: https://kavlifondet.no/en/about-kavlifondet/annual-reports/