The three string quartets organising the Oslo Quartet Series are Engegårdkvartetten, Oslo Strykekvartett and Vertavokvartetten. They will be performing at the event and in addition present other successful national or international string quartets.

Famous composers
Many famous composers wrote their most significant pieces for string quartet. Important composers for the string quartet repertoire are Haydn, Mozart, Beethoven, Brahms, Schubert and Bartók. Writing for string quartets has also been important for Norwegian composers: Grieg's String Quartet in G minor is one of his most successful pieces.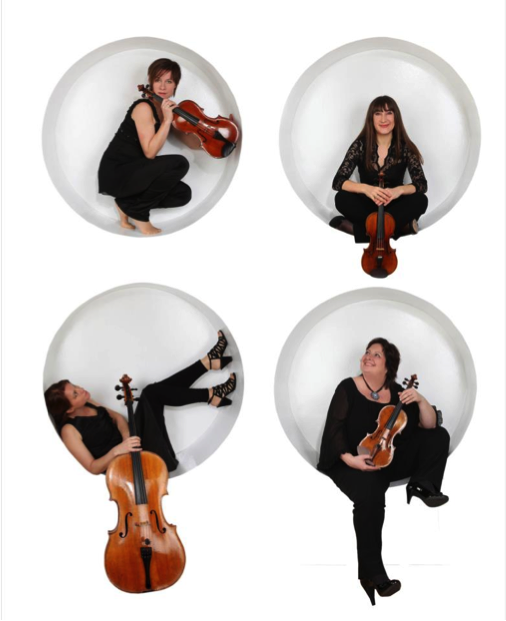 Pre- and after party
The concerts begin with an introduction to the program made by a well-known person. When the concert is finished, the musicians and audience gather for an after party where various musicians and music genders will performed.
Appeals to a younger audience
The Oslo Quartet Series wish to appeal to new audience groups, especially to the youth. Their youth initiative is an important reason for the Kavli Trust to support the Oslo Quartet Series. The Kavli Trust has a special desire to support various cultural initiatives organized for children and young people.



For more information about the Oslo Quartet Series and the autumn's program, please visit: http://www.osloquartetseries.no/