A training school for early childhood teachers founded in Malawi by Norwegian enthusiast Marit Svahn with support from the Kavli Trust has now received official accreditation.
The Vibitac Preschool Teachers Training College was created in 2010 by Svahn, who has also established nursery schools in the southern African nation. Located at the Vibitac educational and health centre in northern Malawi, the college has finally had its curriculum and teaching programme approved by the government. Svahn has developed the curriculum in collaboration with professor Arve Gunnestad at Queen Maud's College of Early Childhood Education in Trondheim and assistant professor Joronn Sæthre at Bergen's NLA University College. Eighteen preschool teachers have graduated from the college and are in full-time work, with another 26 students due to take their final exam in the near future.
Getting the Vibitac course officially approved has always been Svahn's goal, and follows a recent extensive review by education officials of the college's curriculum and teaching plans.
Vibitac now becomes Malawi's first and only facility of its kind as the National Centre for Early Childhood Development, closely associated with the Ministry of Gender, Child Development and Community Development.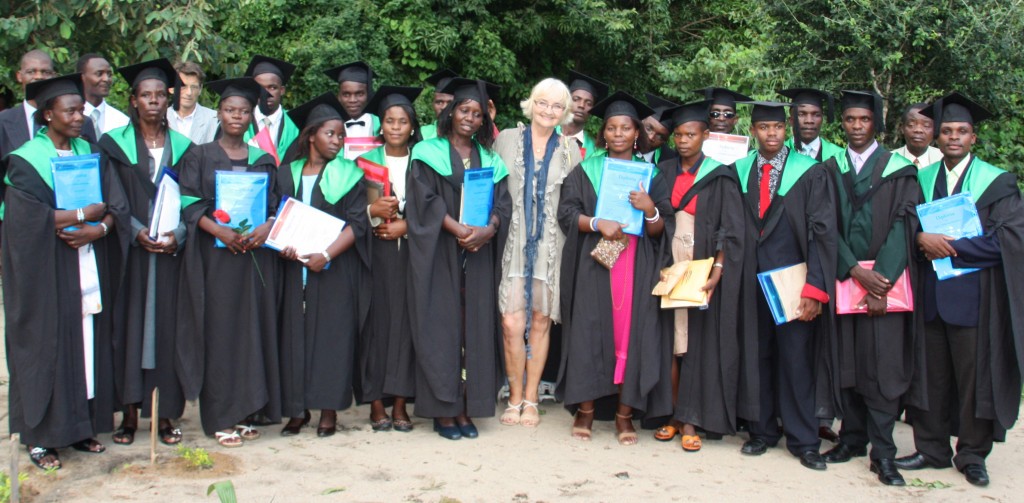 Svahn's husband, veterinarian Sigvart Byberg, will play a key role in developing a nutritious and varied diet for preschool children, supplied from a farm owned by the couple's Agrivet voluntary organisation six kilometres from Vibitac.
The Vibitac college can now provide students with officially approved qualifications in several fields of study:
early childhood teacher training, both two- and four-year courses
course for teacher mentors
course for foster parents/carers
course for nursery school assistants
training of special-needs teachers
The Kavli-supported nursery schools will be part of the education centre and provide the students with places to do their teaching practice.
Established by Knut Kavli in 1962, the Kavli Trust owns Norway's Kavli food group and allocates the profits from this business in line with Knut Kavli's intentions.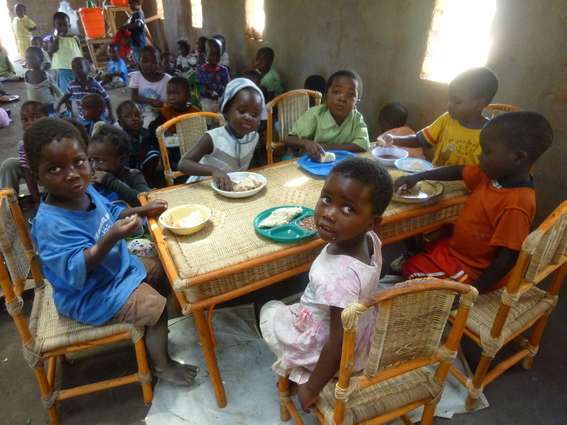 Malawi in southern Africa is one of the world's poorest countries. Around half its roughly 15 million people are below the age of 15, and about 1.3 million children are orphans. The country has a huge need for nursery schools. This is the background to the Kavli Trust's support for Marit Svahn's project. The trust has also supported her efforts to establish seven nursery schools in Malawi.